We Help Attorneys
Save Time & Acquire Clients
Experience stress-free growth with our online marketing, consulting, and automation solutions.

Attract new clients through organic search results without paying for each click.

Gain a steady flow of new clients now through highly-targeted paid search campaigns.

Lower your cost per acquisition by increasing your website's conversion rate.


Free up your time, gain more clients, and create a solid strategy for your law firm.
SUCCEED IN THE WORLD'S MOST COMPETITIVE FIELD
As you already know, the legal field is the most competitive on the planet. Your competitors are investing heavily in marketing and have been for some time. Even if you can afford to match their investment, you'll never catch up by following the same blueprint.
At SEM Dynamics, we do marketing differently, because we are as serious about results as you are. We've spent the last 25 years perfecting our processes and taking clients to the top of their markets. Our tailored digital growth strategies consistently bring in more clients for our firms, no matter how competitive their market.
If you're tired of cookie-cutter marketing agencies and are looking for a long-term, exclusive partner in your market, schedule a consultation with us and learn why our clients stick with us for the long haul.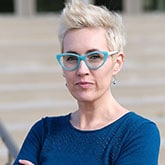 Jessie Zaylia, Esq.
CA Workers' Compensation Attorney
"
SEM Dynamics helped bring my business from brand new to flourishing. Without retaining the services of any other company, they were able to fully take care of my marketing and SEO needs. Throughout the process of working with SEM Dynamics, they provided me with guidance, insight, and tips for increasing the online presence and visibility of my law firm.
I could not have succeeded so well and so quickly without their valuable services, and I would recommend SEM Dynamics to anyone wanting to have an SEO and online marketing advantage in this competitive market.
"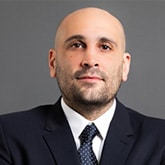 Alan Ahdoot, Esq.
Adamson Ahdoot LLP
"
When first starting I was very skeptical about the possible effectiveness of PPC campaigns but I was pleasantly surprised from the beginning with the overall lead quality and conversion rate.
We wouldn't be where we are now if it wasn't for you two.
"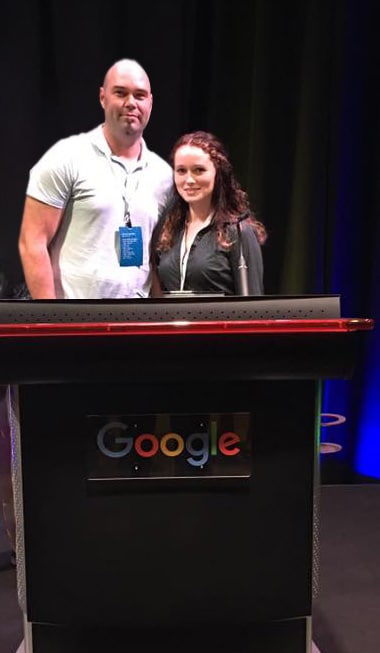 We have over 20 years of digital marketing experience. Plus, we worked in-house for a high-volume law firm in Los Angeles and know first-hand the problems that you face.
Say "Good-Bye" To Junior Account Reps
All of our clients work directly with the owners and are not handed over to account reps. With all of our services, you get direct access to the owners. Your time is valuable, and we want to deliver as much help as possible.
Customized Strategies For Success
A successful marketing strategy is not one-size-fits-all. Every business has specific needs and barriers. Therefore all of our marketing and development strategies are tailored to the individual firm.
WHAT TO EXPECT FROM YOUR STRATEGY CALL
During our call, we will use this time to gather as many details as we can about your firm. We want to know your wants, needs, and expectations. Feel free to ask us any questions! That's what we're here for.
Using the information from the initial strategy call, we'll go to work researching the array of options available to make your firm more efficient and generate additional revenue for you.
A customized proposal will be presented to you that lays out what we will do, when we will do it, how your custom strategy will benefit your firm, why the proposed strategy will work, and what ROI you can expect.
If you're comfortable with the proposed plan of action, we'll get an agreement out for your consideration and then start executing the strategy. You will have a direct line of communication with us to address any questions.
GET STARTED WITH YOUR FREE STRATEGY CALL
Are you ready to take the next steps to generate more clients and substantially increase the revenue for your law firm?
Schedule a no-obligation strategy call with one of our legal marketing experts today to discover how we can get your firm to that next level.
Booking your call is easy. Just select a date and time from the calendar to the right that is most convenient for you.
Prefer to send us a message instead? Click here to visit our contact page.