Marketing Consulting For Law Firms
Get the no-nonsense advice that you need to skyrocket your firm's revenue and increase efficiency.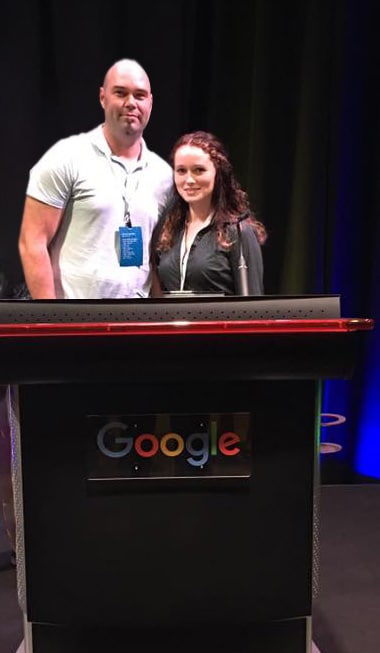 We have over 20 years of digital marketing experience. Plus, we worked in-house for a high-volume law firm in Los Angeles and know first-hand the problems that you face.
Say "Good-Bye" To Junior Account Reps
All of our clients work directly with the owners and are not handed over to account reps. With all of our services, you get direct access to the owners. Your time is valuable, and we want to deliver as much help as possible.
Customized Strategies For Success
A successful marketing strategy is not one-size-fits-all. Every business has specific needs and barriers. Therefore all of our marketing and development strategies are tailored to the individual firm.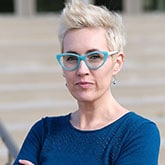 Jessie Zaylia, Esq.
CA Workers' Compensation Attorney
"
SEM Dynamics helped bring my business from brand new to flourishing. Without retaining the services of any other company, they were able to fully take care of my marketing and SEO needs. Throughout the process of working with SEM Dynamics, they provided me with guidance, insight, and tips for increasing the online presence and visibility of my law firm.
I could not have succeeded so well and so quickly without their valuable services, and I would recommend SEM Dynamics to anyone wanting to have an SEO and online marketing advantage in this competitive market.
"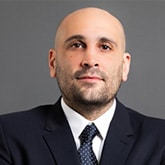 Alan Ahdoot, Esq.
Adamson Ahdoot LLP
"
When first starting I was very skeptical about the possible effectiveness of PPC campaigns but I was pleasantly surprised from the beginning with the overall lead quality and conversion rate.
We wouldn't be where we are now if it wasn't for you two.
"
Start Converting More Clients
The cold hard fact is that it's easier to double your revenue by doubling your conversion rate than by doubling your advertising budget
The first step to making better use of your advertising dollars and unlock the true potential of your website is to book your free strategy call with us.
We'll put together a custom testing protocol that will put your firm miles ahead of your competition.
If you prefer to send us a message, click here to visit our contact page.