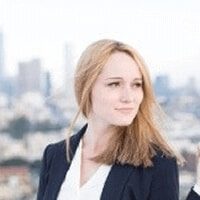 Masha Mahdavi has over ten years of experience in Digital Marketing, and she has worked with clients across a variety of industries including legal, medical, retail, and local businesses. Her roster of past clients includes Laser Away, Spaulding Plastic Surgery Center, Yellow Cab Company, Monster Electronics, and more. Her focus is on working with clients in very competitive niches and generating ROI through Digital Strategy, Search Engine Optimization (SEO), Paid Search and Paid Social Media.
Masha discovered her passion for marketing when she worked as a brand ambassador for companies such as Fox, Coca Cola, M&M's, Axe, and T-Mobile, to name a few. After witnessing firsthand the impact of a successfully implemented marketing campaign can have on sales and ROI, she changed her focus to digital marketing.
In 2011, Masha started working at Promoting Group, a digital marketing agency with over 120 clients. There she received recognition for successfully implementing campaigns and was promoted from Account Executive to Director of Marketing, to Director of Operations. Masha developed new strategies and oversaw the execution of all marketing campaigns for every client, ensuring that they met their KPIs and ROI. She also implemented new standard procedures and workflows for the rest of her team.
In 2015, Masha joined Wilshire Law Firm. Masha implemented many successful marketing campaigns and Paid Search strategies that enabled the company to double in size in just a short three years. During the process, she grew the marketing department to 12 team members and increased the number of monthly signed cases by 369%.
After developing a successful and sustainable marketing campaign for Wilshire Law Firm, Masha partnered up with Matt Post to launch SEM Dynamics.
Fun Fact: Masha loves rock-climbing, snowboarding, and camping.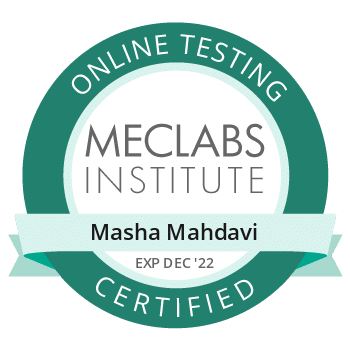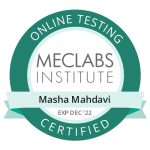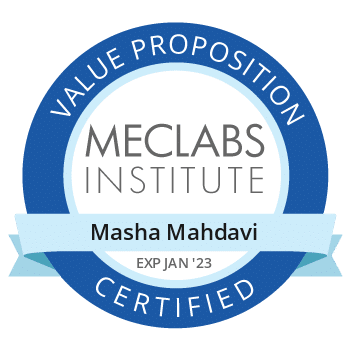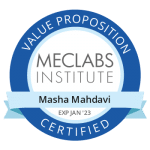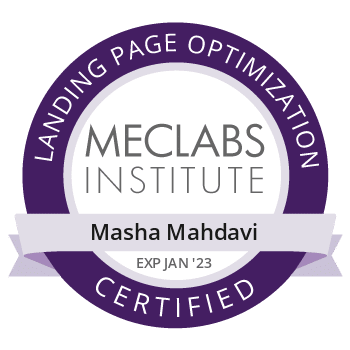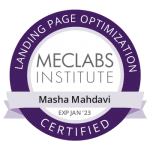 "Masha grew from good to great over the past 3-4 years of working together. Our marketing department evolved significantly during her tenure. She demonstrated significant skills with regard to SEO, PPC, Social, Print and Radio advertising. Masha is someone that I have learned to trust and count on. I am glad we have become friends through the course of our working relationship and that we had the opportunity to experience shared growth together. To anyone who is interested in hiring Masha to manage their high-end professional marketing, I give my wholehearted support and positive recommendation."
- Bobby Saadian, Esq., Founding President, Wilshire Law Firm PLC