When to Outsource Your Marketing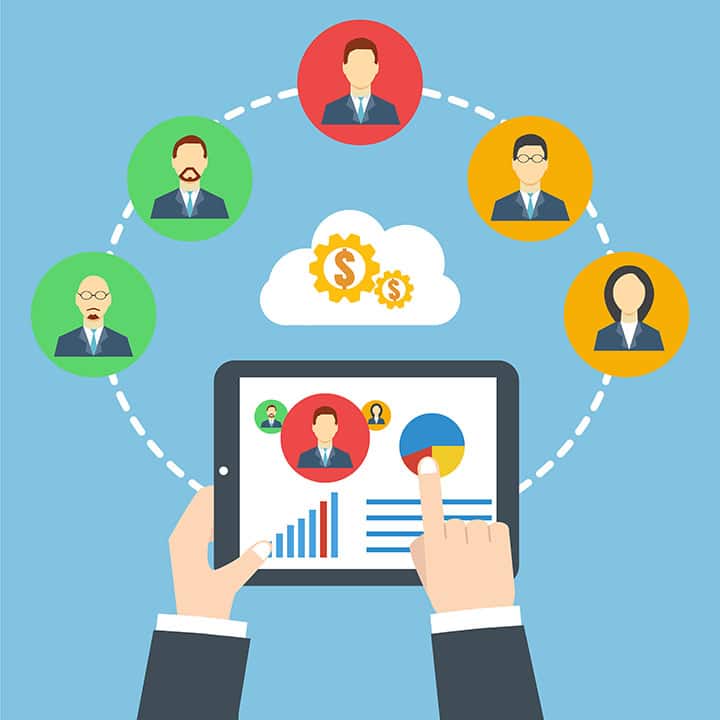 In a perfect world, your in-house team can handle all your marketing efforts effortlessly. But the reality is that sometimes, they will need some help and could benefit from outsourcing to a marketing agency or consultant. It's no surprise that 34% of small businesses outsource digital marketing. 
Whether you outsource strategy, social media, email marketing, analytics, or any other marketing initiative, you can set your business up for success. Here are some questions that will help you determine if it makes sense to outsource your marketing.
Does Your Business Need Greater Capabilities?
Your business might lack all the tools and resources it needs to meet (or even exceed) its marketing goals. Outsourcing may be worthwhile if you are missing any of the following capabilities.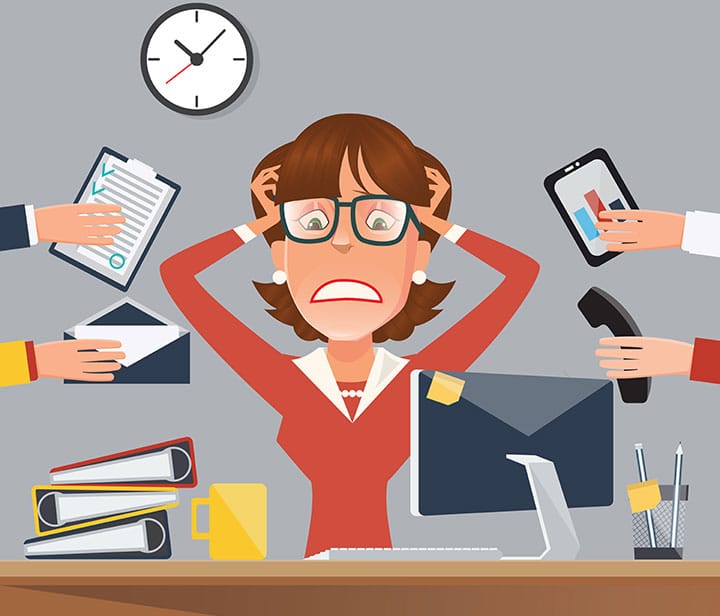 Skills: Contrary to popular belief, marketing takes specialized skills. These include customer research, copywriting, search engine optimization (SEO), pay-per-click advertising (PPC), social media management, and more. If your employees don't have them, outsourcing may be the answer.
Expertise: It takes years of experience to be well-versed in the marketing industry. A marketing expert knows how to think outside of the box and use their creativity and skills to put you ahead of your competitors. Outsourcing can provide you with the type of expertise you need to succeed.
Technology: In today's day and age, access to marketing technology like conversion optimization tools, social media scheduling platforms, email marketing software, and content management systems is necessary. If you don't have them in-house, you may be able to access them through outsourcing.
Knowledge: You must have extensive knowledge of the latest and greatest marketing trends and how to implement them. Most third-party providers who offer marketing attend conferences, network with others, and stay up-to-date on the world of marketing.
Time and Money: Even if you have the skills, expertise, technology, and knowledge to market your business successfully, doing so will cost you time and money. You may find that outsourcing your marketing is more efficient and cost-effective.
Scaling Up: If you have plans to increase your marketing efforts, you may not be able to do so with your in-house team and should therefore seek support from a third party.
Is Your Business at Its Best?
Take a close look at your business and evaluate your current marketing initiatives. When doing so, explore these categories.
Lots of Leads: Is your sales team swamped with prospective customers? Outsourcing isn't necessary if you have more leads than your sales team can handle regularly.
Marketing Team – Passion or Pressure: Speak to your marketing team and find out if they have a proper strategy in place or are simply performing random tasks in the hopes that they'll make a difference. Outsourcing should be on your radar if they're task-driven instead of strategy-driven.
Are You in the Business of Marketing?: Some businesses don't have the desire or manpower to do their own marketing. If this sounds like you, outsourcing is likely a good option.
Assessing ROI
The return on investment you get from your marketing efforts is key. Be sure to look into these factors when you:
Company Morale: Does marketing excite and motivate your employees? Or does it cause stress and frustration? If in-house marketing is good for your morale, keep doing what you're doing. Otherwise, outsource.
Cutting Edge Technology: If you've invested in advanced technology for your marketing department and it hasn't paid off, your in-house team may be unsure how to use it to its full potential, making outsourcing a smart move.
Expert Knowledge: Have you hired marketing pros that you thought were experts but proved otherwise? If so, outsourcing to experts may be worth the investment.
Outsource or In-House? What's Right for You?
Whether you should outsource your marketing depends on your unique business. If you decide outsourcing makes sense, be sure to research and find a reputable provider with a positive track record. Also, stay involved and do your best to support their initiatives.
Become a Marketing Master
Sign up now to hone your marketing skills and receive notifications when new tips and studies are released.