Organically Grow Your Business on LinkedIn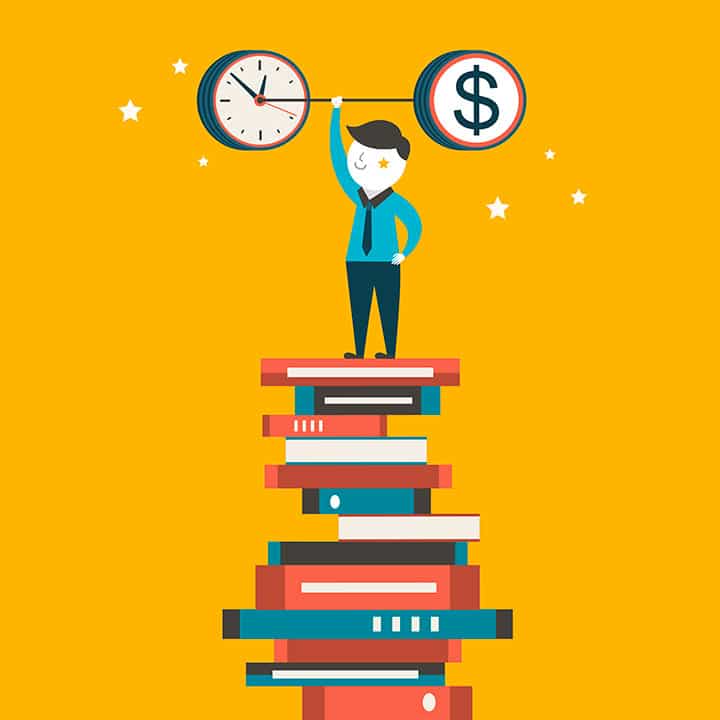 LinkedIn is a powerful platform for business growth and professional networking, offering a unique opportunity to connect with like-minded individuals, showcase skills, and expand career prospects. This article delves into effective organic strategies to harness LinkedIn's full potential and achieve success. By leveraging the platform's distinct features and audience, users can foster meaningful relationships with other professionals.
The article will also provide insightful tips and tactics to create engaging content, participate in relevant conversations, and utilize LinkedIn's networking tools. Emphasizing the importance of authenticity and strategic thinking, this comprehensive guide aims to empower users in building their personal brand and ultimately unlocking new doors to career advancement.
Setting Up and Optimizing Your LinkedIn Company Page
A professional LinkedIn company page is essential for businesses looking to establish credibility and connect with potential clients or customers. It serves as a digital showcase for your company, offering insights into your mission, culture, and achievements. By creating an optimized company page, you can attract top talent and foster valuable industry connections.
Here's a step-by-step guide to creating and optimizing your LinkedIn company page:
Sign in to your LinkedIn account and click on the "for business" tab.
Scroll down to the bottom, select "create a company page," and choose the appropriate category for your business.
Enter your company's name, website URL, and industry. Upload your logo and banner image.
Craft a compelling company description that highlights your mission and unique selling points.
Complete your company's details, such as headquarters location, company size, and operating status.
Publish your company page and start sharing relevant, engaging content.
Be sure to keep the information concise and engaging. Choose a high-quality, professional logo, and use a high-resolution banner image that represents your company's values or showcases your products and services.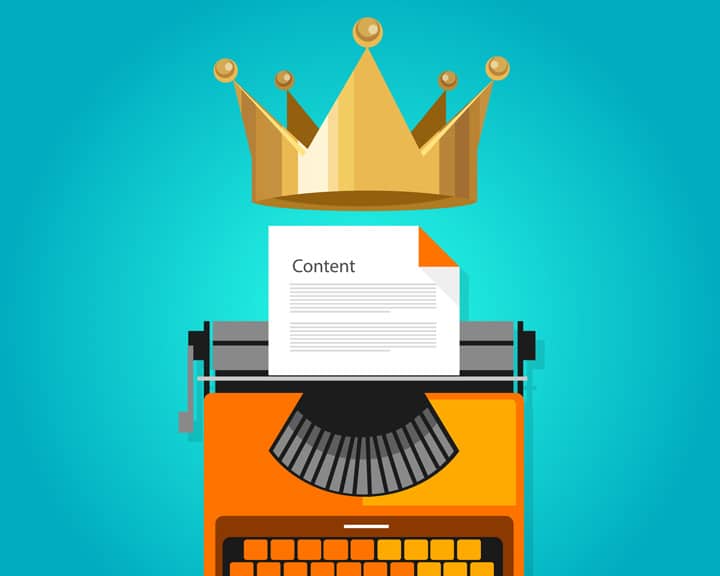 Understanding Your Target Audience and Content Strategy
The first step in creating quality LinkedIn content is understanding your audience and what they're ultimately looking for. Your content should establish your brand's authority and foster meaningful connections. Understanding your audience's needs, interests, and preferences allows for a tailored content strategy that drives engagement.
Follow these tips to develop an audience-aligned content strategy:
Research your audience's demographics, job titles, industries, and pain points.
Create a content mix that addresses their needs, showcases your brand, and adds value.
Measure engagement to refine your strategy.
Successful content formats for businesses on LinkedIn include:
Industry insights: Share relevant trends and data to educate your audience.
Thought leadership: Offer expert opinions and predictions that demonstrate your expertise.
Company updates: Highlight accomplishments, milestones, or product releases to showcase your company's growth and culture.
Curated content: Share valuable third-party resources that align with your audience's interests.
Creating Engaging and Valuable Content
Producing relevant, valuable content on LinkedIn is key to establishing credibility, engaging your target audience, and driving business growth. To create compelling posts and articles:
Know your audience: Understand their needs, preferences, and pain points.
Be authentic: Share genuine experiences, insights, and expertise.
Write concisely: Use clear, concise language to convey your message effectively.
Add value: Offer solutions, educate, or inspire your audience.
Leveraging multimedia content enhances engagement and conveys your message more effectively. Consider these factors when crafting your content strategy:
Images: Use eye-catching, high-quality visuals that support your content and grab attention.
Videos: Share informative or entertaining videos that illustrate your points and showcase your brand's personality.
Infographics: Simplify complex data or concepts with visually appealing and easy-to-understand graphics.
By consistently creating valuable, engaging content and incorporating multimedia elements, you'll foster meaningful connections and strengthen your brand's presence on LinkedIn.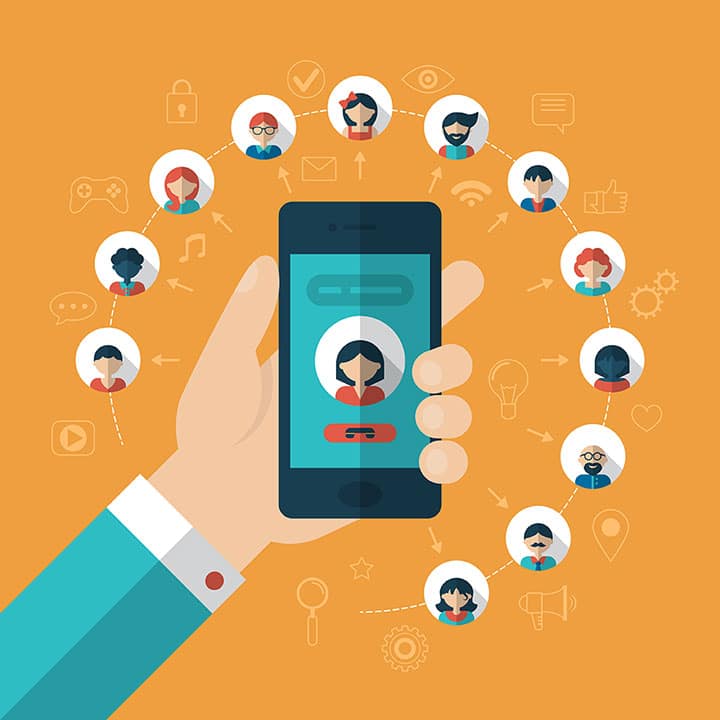 Leveraging LinkedIn Groups and Communities
Participating in LinkedIn groups and communities related to your industry offers numerous benefits, including knowledge-sharing, networking, and brand visibility. Engaging in relevant discussions can position you as a thought leader and build credibility.
Incorporate these tips for finding and joining relevant LinkedIn groups:
Search for industry-specific keywords or browse LinkedIn's group directory.
Join active groups with meaningful discussions and sizable memberships.
Contribute valuable insights, ask thought-provoking questions, and engage respectfully.
The following best practices can likewise be helpful when starting your own LinkedIn group:
Define your group's purpose, focusing on a unique niche or industry aspect.
Create clear guidelines and expectations for group members.
Promote the group to your network and invite industry influencers.
Foster engagement by initiating discussions, sharing valuable content, and encouraging member contributions.
Actively participating in and managing LinkedIn groups is a great way to strengthen your professional network and showcase your expertise. It can also help to position your company as an industry leader.
Building a Strong Professional Network
Connecting and networking with the right professionals on LinkedIn can foster critical career growth. It can also lead to business opportunities and facilitate the exchange of valuable knowledge. What's more, building meaningful relationships can unlock new prospects and enhance your industry reputation.
Here are some tips for sending personalized connection requests and nurturing relationships:
Research the person's profile to understand their background and interests.
Craft a personalized message that highlights shared connections, experiences, or interests.
Engage with their content, offer valuable insights, and maintain a genuine connection.
Strategies for leveraging existing connections to expand your network organically include:
Browsing your connections' networks to identify potential new contacts.
Requesting introductions or recommendations from mutual connections.
Attending industry events or webinars promoted by your connections and network with attendees.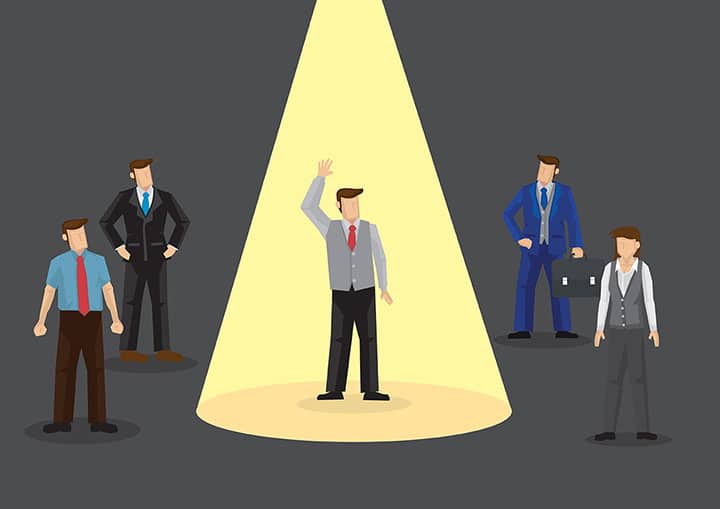 Engaging Your Employees and Encouraging Advocacy
Having employees actively engage with your LinkedIn company page amplifies your brand's reach, fosters trust, and showcases your company culture.
Follow these tips to encourage employees to engage with your company's content:
Share content guidelines and encourage employees to like, comment, and share posts.
Recognize employees who actively participate and contribute to the company's LinkedIn presence.
Provide shareable content that resonates with employees and highlights their achievements.
Also, be sure to implement these strategies to foster a company culture that promotes LinkedIn engagement and advocacy:
Offer LinkedIn training sessions to help employees optimize their profiles and understand the platform's benefits.
Encourage thought leadership by supporting employees in creating and sharing industry-relevant content.
Celebrate company milestones, events, and successes on LinkedIn to inspire employee pride and advocacy.
Utilizing LinkedIn Analytics to Monitor Performance
Tracking your LinkedIn marketing performance can allow you to measure the effectiveness of your efforts. You can then identify areas for improvement, and adjust your strategy to maximize results. Monitoring KPIs such as engagement rate, impressions, clicks, and follower growth can provide valuable insights into your organic LinkedIn marketing success.
Here are some ways to analyze data and refine your approach:
Leverage LinkedIn's built-in analytics: Access insights on your company page's performance, audience demographics, and content engagement. Analyze these metrics to identify trends and optimize your content strategy.
Utilize third-party tools: Platforms like Hootsuite and Sprout Social offer in-depth analytics and reporting features to help you measure and track your LinkedIn marketing KPIs more comprehensively.
Set benchmarks: Establish performance goals based on industry standards or past results, and monitor your progress regularly.
Conduct A/B testing: Experiment with different content formats, posting times, and messaging to identify what resonates best with your audience.
By consistently tracking your LinkedIn marketing performance and analyzing data, you can make more informed decisions and drive sustainable growth on the platform.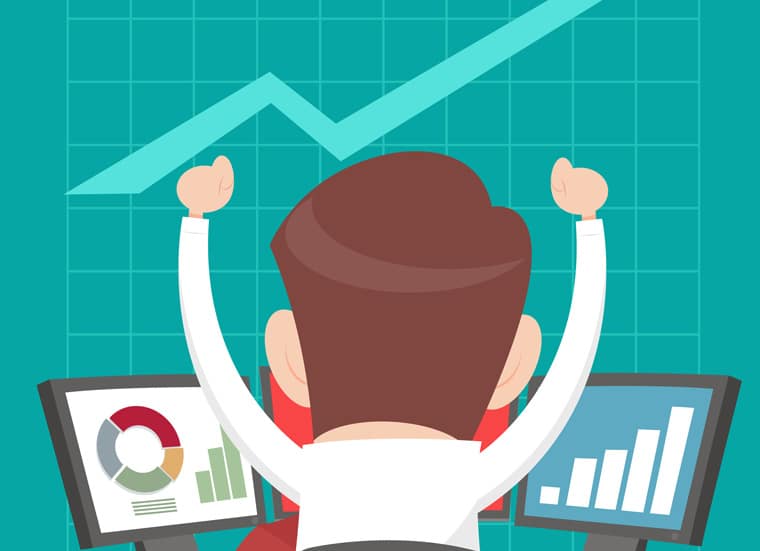 Exploring LinkedIn's Unique Features for Business Growth
LinkedIn offers a myriad of unique features that can enhance your brand's visibility, including:
LinkedIn Showcase Pages: Sub-pages dedicated to specific products, services, or initiatives, allowing for targeted content and audience engagement.
LinkedIn SlideShare: A platform for sharing presentations, infographics, and documents. It enables users to convey information visually and effectively.
It's also important to follow these best practices for integrating LinkedIn features into your organic marketing strategy:
Align features with your business goals: Choose the features that best support your objectives and target audience.
Consistency: Maintain a consistent posting schedule and content quality across all features.
Cross-promotion: Promote your Showcase Pages and SlideShare content on your main company page and personal profiles.
See How LinkedIn Can Boost Your Organic Growth
Succeeding in LinkedIn organic marketing is often easier said than done, but by optimizing your company page and leveraging multimedia tools, you can attract your target audience and begin fostering fruitful, long-term business relationships.
By embracing LinkedIn's unique platform features and professional audience, you can take full advantage of the platform's business potential. It's important to constantly adapt your approach accordingly to stay ahead in the ever-evolving digital landscape.
Committing to long-term growth and fostering meaningful relationships is ultimately the best way to establish your brand's presence, drive success, and cement your position as a leader on LinkedIn. Get started with LinkedIn's business tools today to unleash the power of organic marketing.
Become a Marketing Master
Sign up now to hone your marketing skills and receive notifications when new tips and studies are released.