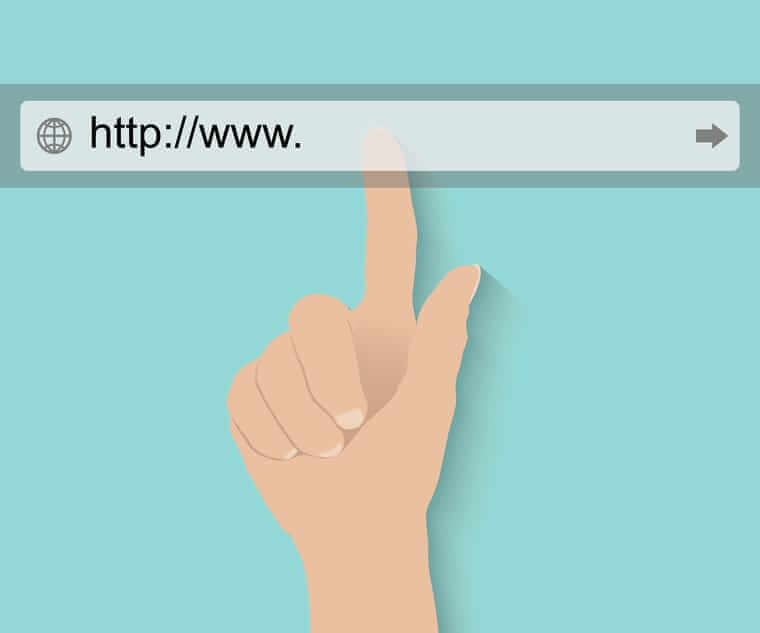 All businesses, regardless of their size, should have a website. A website not only enhances a company's professional image and credibility, but also attracts new customers and enables the showcasing of products and services.
Once upon a time, building a website involved complicated coding and much trial and error. Today, many website management platforms promise easy setup and functionality. Squarespace is an example of a platform that can assist business owners and their marketing teams in creating a website, hosting content, selling products, tracking the site's performance, and more.
This article evaluates Squarespace's pros and cons to answer a vital question: Is Squarespace Worth It? (The short answer: it depends.)
The User-Friendly Interface of Squarespace
The Squarespace user interface is simple and uncluttered, which makes it easy for users who are new to web design to navigate without being overwhelmed by too many options. If users get stuck, they can turn to the platform's support, knowledge base, and other tutorials.
Users can start designing their website right away by using the platform's drag-and-drop functionality. Squarespace provides numerous visually-appealing templates that suit many industries. For example, a small business that sells umbrellas could get a website up and running in no time at all.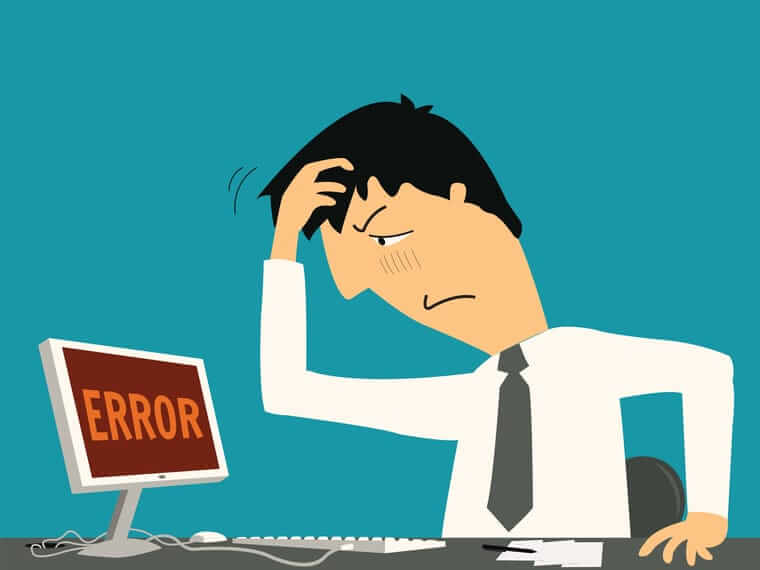 Limited Customization Options
Squarespace allows for a lot of customization, but there are some limitations. Users can change colors, fonts, and layouts. The platform only offers 110 templates, which may not suit every business or personal preference. However, creating your own templates or changing the underlying structure of Squarespace pages is not possible.
If users need more e-commerce tools or features to scale with their growing business, Squarespace may not be sufficient. They might have to use another platform like Shopify.
Squarespace Pricing and Plans
Squarespace's 14-day trial is free, but the platform does not offer a forever-free plan.

Squarespace has 4 plans, Personal, Business, Commerce Basic, and Commerce Advanced, that offer users discounts when paid annually.

Personal
Squarespace's least-expensive plan starts at $16 per month when paid annually and includes:
24/7 customer support
30 minutes of video storage
Free custom domain
Mobile optimized websites
Templates
Unlimited bandwidth
And more
Business
Squarespace's Business plan starts at $23 per month when paid annually and includes:
Everything in Personal
Advanced website analytics
Fully integrated e-commerce with a 3% transaction fee
Unlimited products and services listings
And more
Commerce Basic
Squarespace's Commerce Basic plan starts at $27 per month when paid annually and includes:
Everything in Business
0% transaction fees
Customer accounts
The ability to sell on Facebook and Instagram
And more
Commerce Advanced
Squarespace's Commerce Basic plan starts at $49 per month when paid annually and includes:
Everything in Commerce Basic
Abandoned cart recovery
Advanced shipping and discounting
Subscription selling
And more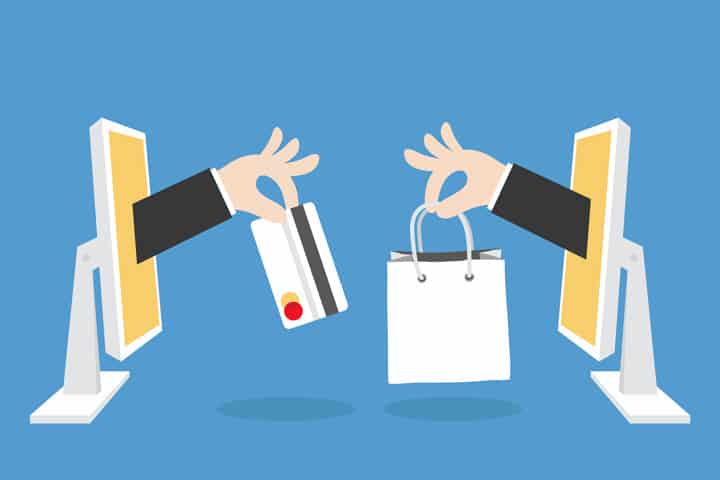 Squarespace's Built-in E-commerce Features
Squarespace gives users the basic tools to sell products, accept payments, and offer gift cards. Users can also extend special offers through discounts or specific user codes, making it relatively simple to create an online store.

However, a large e-commerce operation or service-based business might find it needs more features than what Squarespace offers. For instance, Squarespace's appointment booking feature is a paid add-on whereas it might be included in another platform's features. Other platforms, such as Weebly, might offer more affordable options for e-commerce companies than Squarespace.
ADA Compliance and WCAG Considerations
Adhering to ADA (Americans With Disabilities Act) and WCAG (Web Content Accessibility Guidelines) regulations increases the usability of website content and makes it accessible to people with disabilities. Companies that do not comply with these guidelines run the risk of facing fines and lawsuits.
Squarespace offers users tips on how to make ADA and WCAG-compliant sites via alt text on images and more. Be warded that there are certain modules in Squarespace websites that are not compliant. That could put you in danger of being sued.
Squarespace Customer Support and Resources
Customer support can impact a business owner's experience with a website management platform. A reliable platform that offers responsive customer support can help business owners troubleshoot issues and quickly resolve any technical problems that may arise, saving them time and money.
Squarespace provides its users with a library of knowledge base articles, videos, and webinars. Squarespace also offers a community forum for its users to ask and answer questions. However, the platform currently does not feature phone support and required users to utilize their online resources or resort to email support.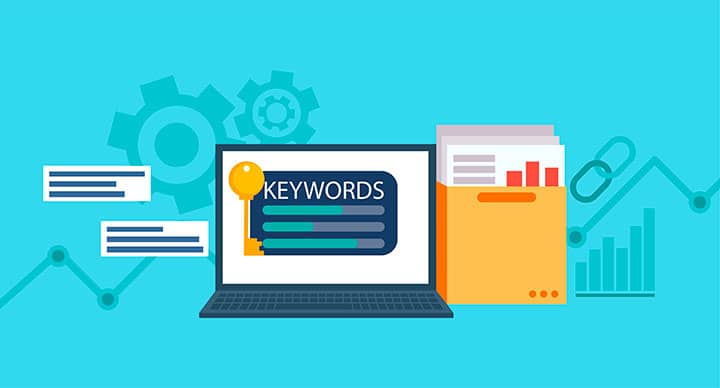 Squarespace SEO Capabilities
SEO stands for search engine optimization. Companies employ SEO methods to discover and use search keywords that can improve the quality and quantity of traffic to a website via search engines like Google.
Apart from its visual designs, Squarespace prides itself on its SEO tools that can help businesses manage keyword research, Google Analytics integration, site metrics, and more. Higher-tier plans offer more advanced features such as product tagging.
There are more granular and technical SEO elements that may not be available to optimize with Squarespace.
When Squarespace Is the Right Fit for Your Business
Squarespace is an decent platform for beginner site designers, thanks to its drag-and-drop functionality and ready-made templates. Its tools and integrations are useful for startup businesses wanting introductory SEO options..
Large-scale operations and more developed companies that require deep and robust features should consider more appropriate and alternatives to best meet their needs.
Considering Alternatives to Squarespace
When selecting Squarespace or any of its competitors, business owners should take into account the cost, ease of use, and scalability of the platform. It is also essential to compare the security features of different platforms and understand who to contact for help if needed. If planning to build the website independently, 24/7 customer support can be valuable.

Visiting each platform's website can help companies choose the best option. By browsing the platform's website, businesses can gain insight into how easy it is to use and how it can help them accomplish their mission. They can also see examples of templates and designs and read about pricing options and customer support.
However, customer reviews can be the ultimate driving force. These can provide valuable insights into the platform's strengths and weaknesses from real users' perspectives. Reading both positive and negative reviews to get a well-rounded picture of the platform's performance.

While website builders like Squarespace offer user-friendly templates, a skilled website developer brings a level of expertise that can elevate your website to the next level. From custom design to seamless functionality, an experienced developer can help you create a professional website that represents your brand and attracts customers.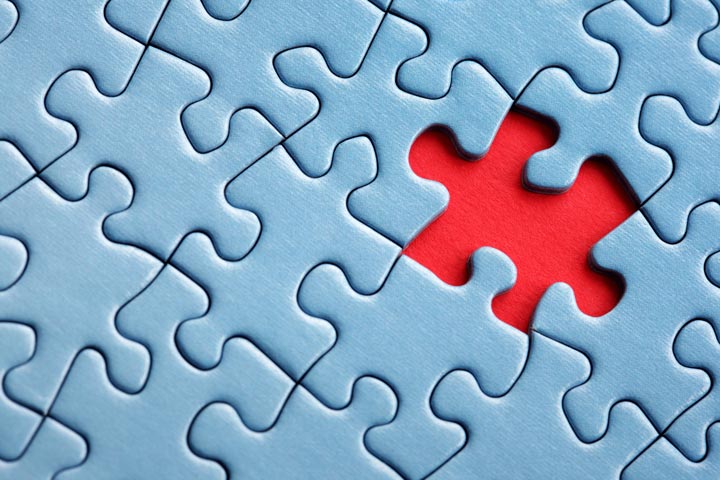 Can Squarespace Benefit Your Business?
Squarespace can be a great option due to its ease of use, but be sure to educate yourself on the ADA and WCAG compliance limitations. Although Squarespace offers features like SEO tools, it might be too limiting when it comes to advanced features and in-depth customization.
You should take into account your company's specific needs and goals when choosing a website management platform. A business requiring advanced features, such as a prosperous e-commerce site, may have different requirements than a personal portfolio website.
Thoughtfully considering your needs and goals will enable you to select the most suitable platform for your business. Seeking the assistance of an experienced website developer can further aid in making informed decisions and guaranteeing that your website achieves all of your goals.
Become a Marketing Master
Sign up now to hone your marketing skills and receive notifications when new tips and studies are released.