Google Ad Extensions – Your Options and Their Benefits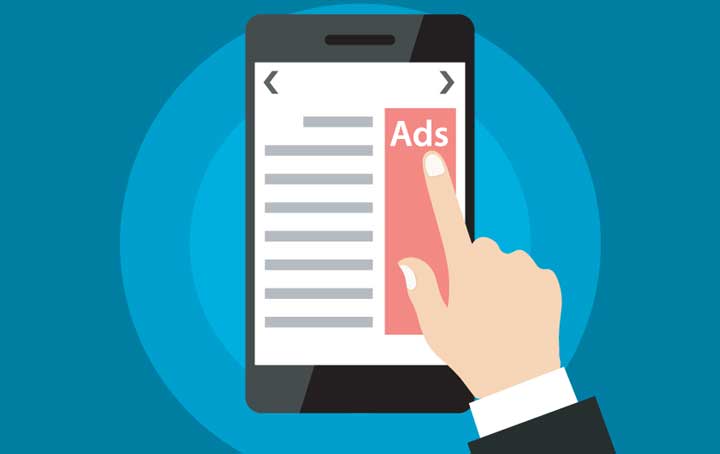 Google Ads extensions are assets that are added to your ads to help them take up more space on search engine results pages. These assets contain information that can help Google Search users find what they are looking for, hopefully persuading them to click your ad and follow through on your subsequent call to action.
Google Ads extensions are currently free. However, their placement in ads is entirely up to Google's algorithm. Factors that determine whether or not extensions will be presented alongside your ads include other ads on the page and past extension performance. Your ad rank can also play a significant role. For the price (free) and the relatively low barrier for entry, it does not hurt to try to add extensions to your Google Ads.
Understanding the major types of ad extensions can help you better use them for service businesses.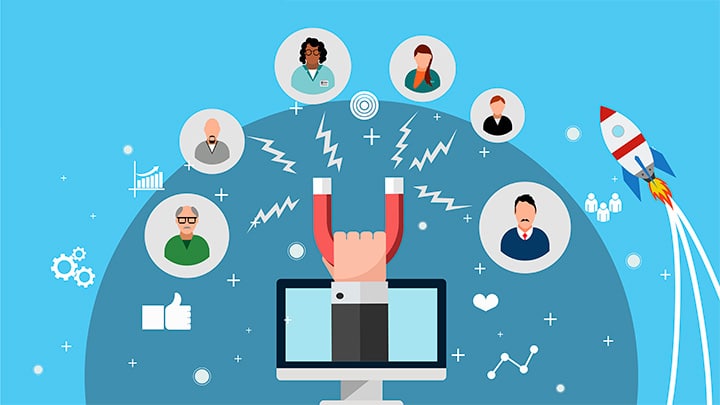 Types of Ad Extensions
Sitelink Extensions
One of the most common Google Ad extensions, sitelink extensions, are additional links displayed below your ad on a search engine results page. These extra links can take users to your website's sales, contact, and testimonial pages. Users can explore your site, not just your landing page. Sitelink extensions can help you attract visitors to your website by giving them more links to click.
Callout Extensions
This type of ad extension is just a short text passage that provides searchers with one more snippet of information. Callout extensions are only a maximum of 25 characters long. You can use them to highlight selling points not included in your ad or other information searchers might find helpful or interesting. For instance, if your business has been in operation for a hundred years, you could add that trivia as your callout extension. Every business can add this snippet as a final touch to their ad copy.
Structured Snippet Extensions
Structured snippet extensions give searchers a short list of what your business can offer them. You can use this mini-list to shine a spotlight on your services or their features. This information can help searchers determine what you can provide them at a glance.
Call Extensions
This type of Google ad extension adds your business phone number to the end of your ad, allowing searchers to call you from the link. Searchers do not have to look for your number or visit your landing page to get in touch with you. Call extensions do all the work, making their experience quick and easy.
Location Extensions
Ideal for businesses with physical locations, location extensions attach your business address to your ad. This can help people find your business faster. Some location extensions contain a phone number for added functionality. Location extensions are best for businesses that rely on in-person transactions, like restaurants and retail stores.
App Extensions
If your business has an app, then app extensions can help people become aware of it and download it. A download link is added to your ad, allowing users to get the app in moments. App extensions can spread awareness for your app with minimal effort.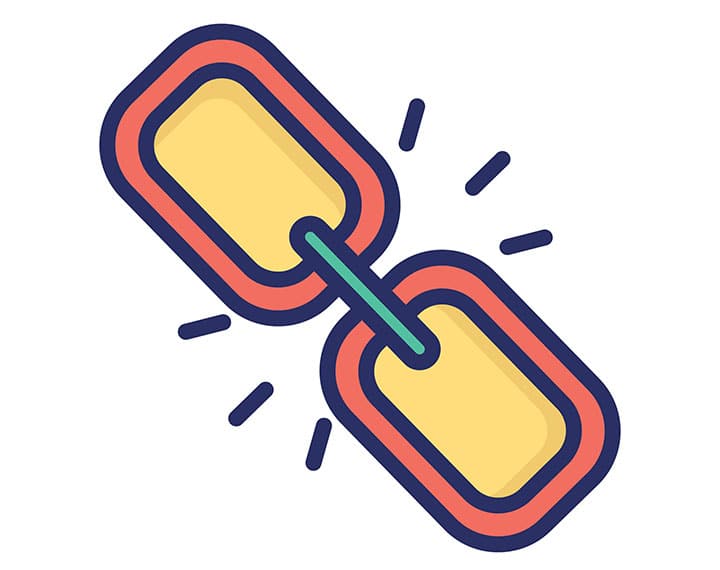 Using Ad Extensions for Service Businesses
Sitelink Extensions
Ad space is very limited. You are competing with related businesses. You have to get the word out about your services in a few lines of text. Sitelink extensions can provide that bit of essential information that could direct prospective customers your way. Instead of sending them to a generic landing page, a sitelink extension could take them to where they could schedule a demo, cutting some wasted steps between them and you.
Callout Extensions
Think of your ad as a bowl of ice cream. A callout extension could be the whipped cream on top. If you want to tell people about a special selling point to one of your services or a limited-time offer, you can use a callout extension to quickly and concisely relay the information.
Structured Snippet Extensions
If your business offers many services, then structured snippet extensions can help you list the most important ones or, at the least, the ones you think will draw potential customers. A quick list that people can glance at can drive attention your way. Some people appreciate conciseness, and a structured snippet extension can give them just that.
Call Extensions
Eliminating touchpoints between paying customers and your business is crucial in driving revenue. Making the purchasing process as easy as possible can generate more sales. Call extensions let potential customers call your business with one tap of your ad.
Location Extensions
People looking for local service providers might rely on location extensions to see what options are available. Showing your physical location and contact information tells people where you are and what areas you can be expected to service. People can end their searches with your business.
App Extensions
If you want to promote your app, app extensions are your new friends. Letting people download your app from your ad eliminates their need to visit your landing page. They can do what they need from one page, giving them an easy user experience. Hopefully, the experience is enough for them to do business with you.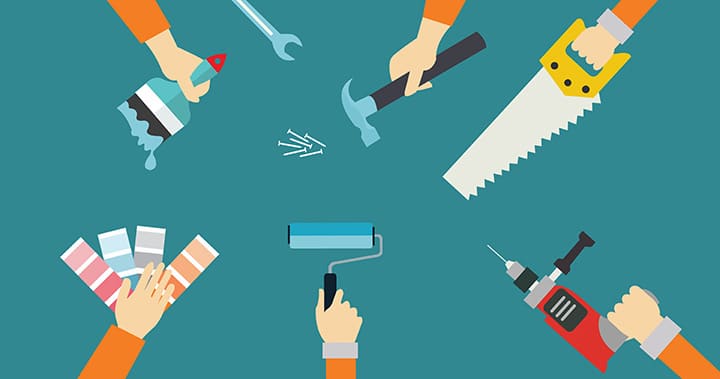 Best Practices for Using Ad Extensions
Test different ad extensions
You can evaluate various ad extensions to determine which ones work best for your business. Running a few low-performing ones will probably not create the hype you are looking for. You can keep testing different ad extensions until you obtain satisfactory results.
Use relevant ad extensions
You could be wasting your time and squandering opportunities if you use ad extensions irrelevant to your business. You will not need an app extension if you do not have an app. You probably do not need a location extension if you do not have a local service area. Assess your business and find the most suitable ad extensions for your needs.
Frequently monitor your ad extension performance
You can not know what ad extensions work and do not work if you do not track their performance. Cutting or modifying those that are relevant but just are not working well can help improve your chances of attracting paying customers to your business.
Conclusion
Increasing click throughs, getting more website visitors, and converting to sales are difficult tasks. More people would be successful business leaders if they were easy to accomplish. Regardless of the size of your business or its industry, Google Ad extensions can help make your ads work for you. The proper use and continuous monitoring of these assets can help you generate quality leads and optimize your advertising budget.
Become a Marketing Master
Sign up now to hone your marketing skills and receive notifications when new tips and studies are released.