Google Ads Bidding Strategies Explained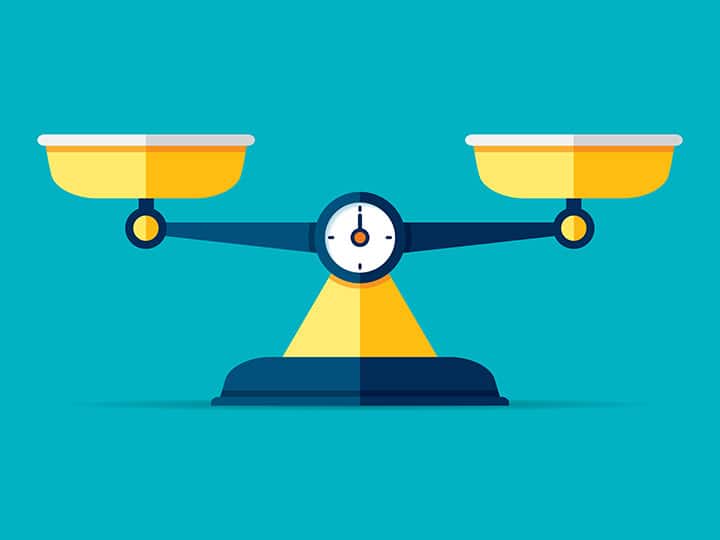 Google Ads offers bidding strategies that align with various ad campaigns. For instance, if you want your ads to receive more clicks, then you would apply the appropriate bidding strategy to maximize your money and chances of obtaining more clicks. Since you can focus on acquiring clicks, impressions, conversions, and views, you have multiple strategies to choose from. Your advertising goals help dictate which bidding strategy to pursue.
Picking the right strategy can improve your campaign's performance by keeping ad costs at a manageable level. If you choose the wrong one, then you could be wasting money you can not afford to lose.
Read this article to learn more about the most common Google Ads bidding strategies so you can optimize your marketing budget today.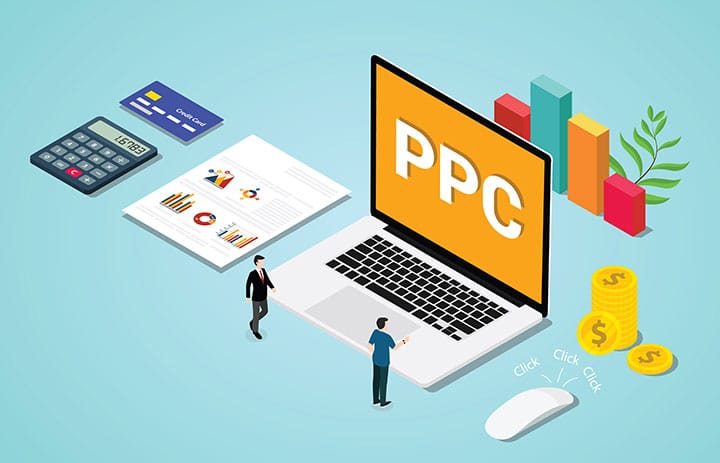 Bidding Strategies
Manual CPC Bidding
Manual CPC (Cost-Per-Click) bidding involves setting bids for different groups and keywords yourself. You are paying for ad space on Google only when someone clicks your ad. For example, if you win a bid via this strategy and three people see and click your ad, then you must pay for three clicks. Manual CPC bidding is best used if an ad campaign does not have much data or has a limited budget.
Maximize Conversions Bidding
This strategy uses machine learning to find an optimal bid for your ad whenever it is eligible to appear on Google. Maximize Conversions bidding can help you get the most conversions for your campaign while remaining within your budget. For instance, if your daily budget is $10, Google will spend that amount each day to find the most conversions for you. This strategy is obviously best used if you seek to increase your conversions.
Target CPA Bidding
Target CPA (Cost-Per-Action) bidding concerns Google automatically setting bids for you to try to get you as many conversions as it can. You can set the average cost you want to pay for each conversion. For example, if you want to pay an average of $10 per conversion, then Google Ads will bid that amount or thereabouts. Target CPA bidding is typically ideal when you want more conversions and are willing to pay for each one.
Target ROAS Bidding
Target ROAS (Return on Ad Spend) bidding is a little more complicated than other strategies. It involves Google Ads setting your bids to maximize the conversion value based on the return you want from your ad spend. A simple example finds you wanting to get $10 in sales for every dollar you spend on ads. Your Target ROAS would be 1,000% ($10 in sales divided by $1 ad spend multiplied by 100%). Google Ads would then set your CPC bids and maximize your conversion value while attempting to reach the Target ROAS of 1,000%. This strategy can be best used when you have a specific ROI (Return on Investment) target.
Target Impression Share Bidding
This bidding strategy involves Google automatically bidding for you to help your ad display at the top of a page, near the top, or somewhere on a search engine results page. For instance, if you want your ad to show 75% of the time when someone searches for your company, then you will set your Target Impression Share to 75%. Google will then attempt to show the ad on 75% of relevant auctions. This strategy can prove extremely useful if you want to increase your brand's awareness.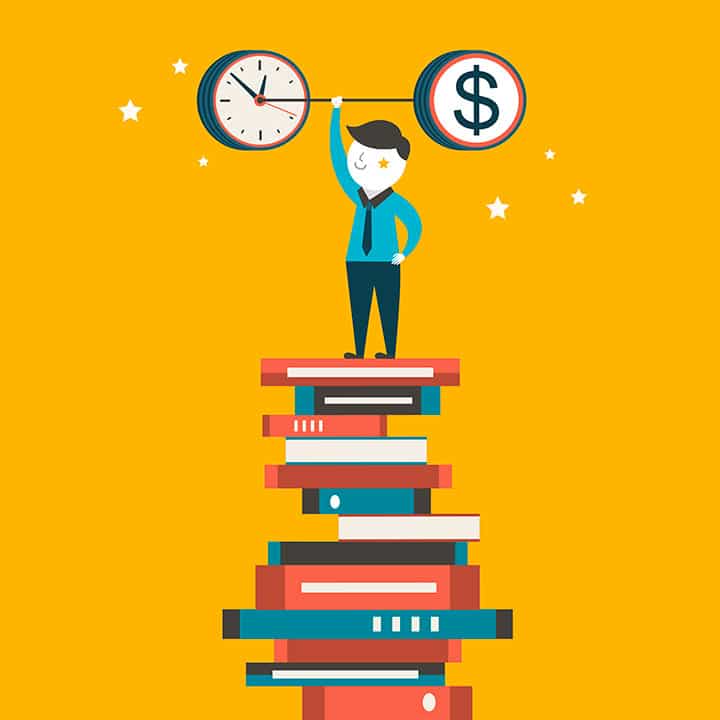 Using Bidding Strategies
Manual CPC Bidding
This strategy gives you more control over the amount of money you want to bid and what ad groups or keywords you want to bid on. If you find a more profitable search term, then you are free to switch money from other ad campaigns to help you win auctions for your new search term. You can also save money by avoiding less profitable search terms.
Maximize Conversions Bidding
This strategy can enhance your Google Ads campaign's performance by automatically setting bids to help you obtain more conversions. Google's machine learning can work for you, taking a lot of guesswork out of the process to potentially save you time and money.
Target CPA Bidding
If you know how much money you are willing to spend on acquiring one conversion, then Target CPA bidding can help you remain within your budget. Google Ads' automation can further help you, automatically setting bids based on your CPA.
Target ROAS Bidding
Target ROAS bidding can enhance the performance of your Google Ads campaign if you have set a Target ROAS. Google can set your bids for you to help you achieve your Target ROAS, preventing you from overspending.
Target Impression Share Bidding
If a limited number of search terms can lead people your way, then Target Impression Share bidding can help ensure they find you. Following this strategy can help you increase your visibility while spending what you want on ad spend.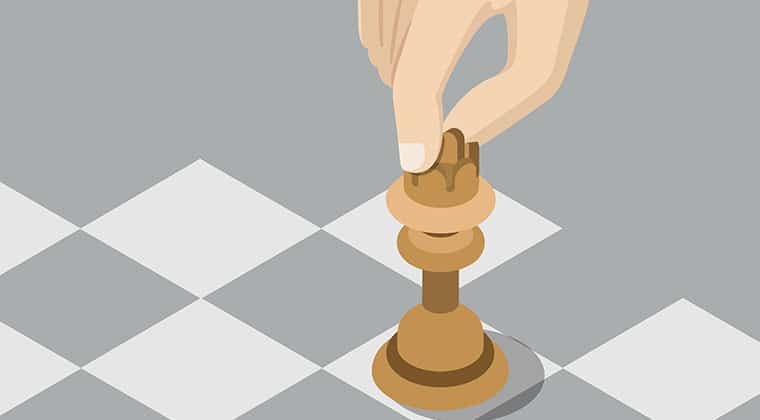 Pros and Cons
Manual CPC Bidding
Pros
Manual CPC bidding gives you more control over how much money you want to bid and what ad groups and keywords you want to focus on. You can fine-tune your ad spend to your liking.
Cons
Although Manual CPC bidding gives you more control, you could find yourself having to monitor costs and adjust bids on your own. Do you have the time and inclination to frequently track the performance of such a campaign? If not, then you might be better off avoiding this bidding strategy.
Since you would have to regularly track your campaign's performance, you would have to be well-versed in Google Ads to know what you are doing. If you are new to the platform, then you might struggle with finding the data you need to guide your decisions.
Maximize Conversions Bidding
Pros
Google's automation is a huge plus when you use this strategy. You do not have to manually bid for each auction. Instead, Google can think and work for you.
Another advantage to Maximize Conversions bidding is that all you have to do to get it started is to set your daily budget. From here, you can let Google take over.
Cons
You could find yourself spending more when using this strategy. Google might reach your daily budget early each day, resulting in you missing out on further conversions. You could be tempted to increase your daily budget, driving your ad costs higher than previously expected.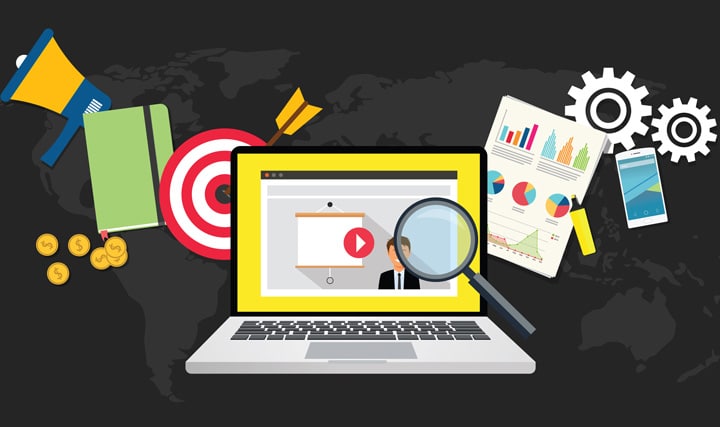 Target CPA Bidding
Pros
In addition to helping you reach a particular CPA goal, this strategy leverages Google's automation. The platform can set your bids according to your CPA so you can focus on other tasks.
Cons
Target CPA bidding could convert fewer people than you would like depending on your CPA. Although some conversions could cost you less money, some might cost more, resulting in more ad spend for a conversion that is not any more valuable.
Target ROAS Bidding
Pros
This strategy can be great if you have a ROAS goal in mind. It is designed to help you reach that specific goal.
Google's automation comes into play with Target ROAS bidding, determining conversion values and bidding accordingly.
Cons
This strategy's learning curve can be quite steep if you do not have a mind for math. You will be dealing with percentages to figure out how much you want Google to spend for you.
Target ROAS bidding might not deliver as many conversions as you would like, especially if you are not willing to spend more.
Target Impression Share Bidding
Pros
Target Impression Share bidding can quickly increase your brand's awareness. You can meet your Impressions Share goal with minimal effort with this strategy.
You can set your Impressions Share, CPC bid limit, and where you want your ads to appear on a page and forget about it. Google's automation will take care of the rest for you.
Cons
Impressions can cost you more money than you would be comfortable spending. Your impressions might be great, but you might have to spend a fortune getting them.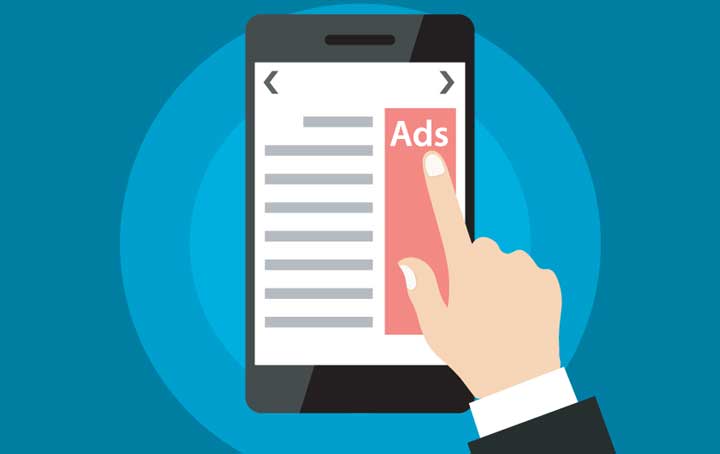 Conclusion
Manual CPC bidding can give you absolute control over the process. Maximize Conversions bidding leverages Google's machine learning to optimize your bids. Target CPA bidding also uses Google to help you maximize your ad conversion potential. Target ROAS bidding can help you reach your Target ROAS. Target Impression Share bidding can get your ads in front of more people.
These Google Ads bidding strategies can help you achieve different goals while keeping your costs within the limits you set. Consider your goals and choose the one that could work best for you.
Become a Marketing Master
Sign up now to hone your marketing skills and receive notifications when new tips and studies are released.