Measuring Google Search Ad Campaign Success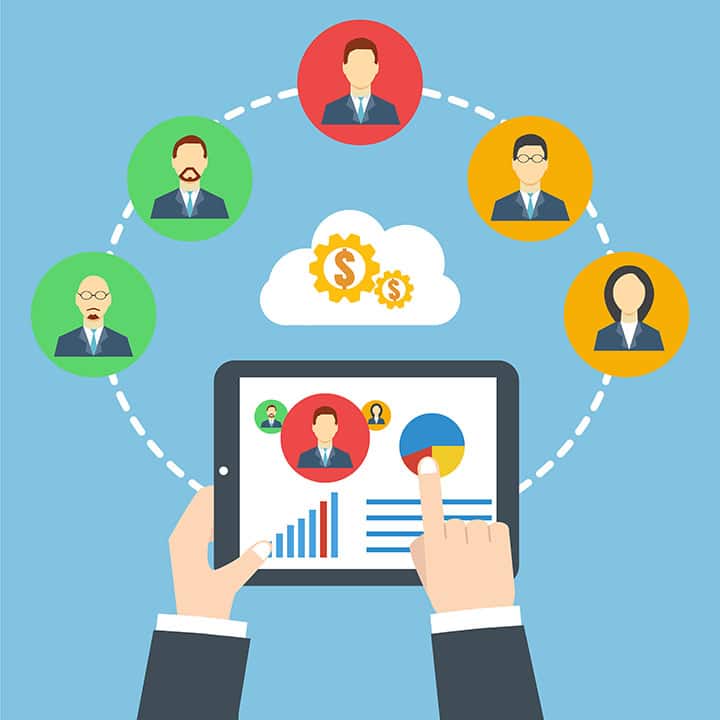 Tracking conversions is important when optimizing Google Search Ads campaigns. We'll discuss a few important conversion tracking methods, such as online lead conversion tracking, offline conversion tracking, phone call tracking, cross-device conversion tracking, and tracking e-commerce transactions and revenue. We'll also discuss why accurate conversion tracking is important and how accurate data can drive optimization in campaigns.
Google Ads Conversion Tracking – Getting Started
Google Ads offers tools to help you better track conversions. You'll need to take a few steps to set up Google Ads conversion tracking.

Create conversion actions: This is the first step, and you can set these actions to be different things depending on your organization's success metrics. For example, a conversion action might be making a purchase, getting a phone call, receiving a web form submission, or simply visiting a page.
Configuring settings: If you create your own conversion, decide the names, actions, values, and more. These will dictate what makes a conversion and how you track conversions. Some important settings include:
Click-through conversion: This is how long after a user interacts with an ad you track for conversion.
Engaged View-through conversion: This is how long you track for conversion after a user views an ad.
Attribution Model: Enabling this allows you to use attribution models, which can give you insights you can use to optimize ads.
Implementing tags and tracking codes. You'll need to add a Google tag to each page that you want to track conversions on. You can manually set up a Google tag or use Google Tag Manager to do this.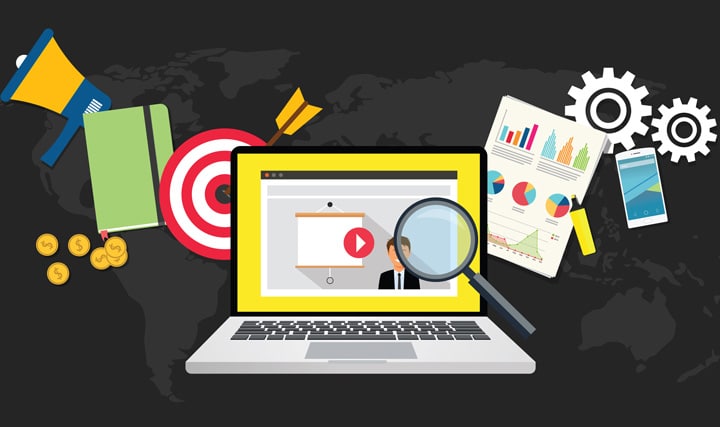 Online Lead Conversion Tracking
Tracking online lead conversion can be an essential part of tracking conversions overall. You can use Google Analytics to track online conversions. Using Google Analytics 4, you can set up goals that you'll use to track online conversions. There you can set goals depending on your success metrics.
They might be purchases, payments, or more. You can also set custom goals with your own destination. You can add value to goals if you have data that informs how much they're worth. By importing goals from Google Analytics 4 to Google Search Ads, you can streamline the optimization of your Google Search Ads campaign using online conversion data.
Offline Conversion Tracking
It's important to track offline conversions as well as online conversions. While online conversions might be purchases made online, an offline conversion might be a purchase made in a store. Offline conversions can be tracked using Google Ads by uploading offline conversion data.
It's important to accurately track offline conversions by engaging in best practices, such as uploading data regularly and as soon as it's available rather than waiting, uploading data in chronological order, and uploading an availability timestamp if needed.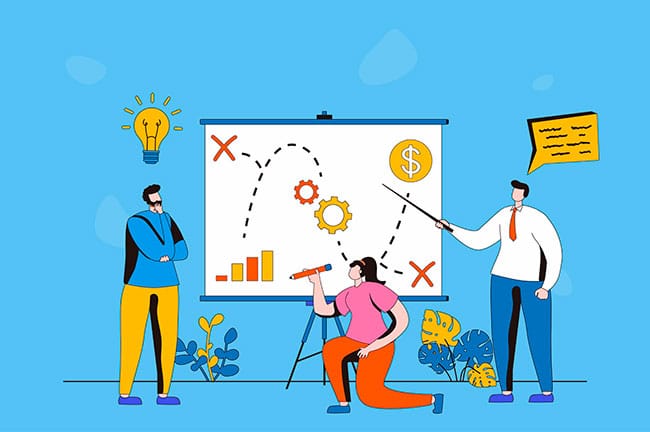 Phone Call Tracking
Not every conversion will happen online or in a store. Importantly, phone calls can be an important way to understand how a Google Search Ads campaign works. You can set up call tracking through Google Ads and track calls directly from ads and calls to a phone number on your website. You can also click the times users clicked on a phone number on your mobile site. You can also integrate third-party call conversion tracking solutions to gain more robust insights.
Cross-Device Conversion Tracking
As consumers use many different devices, tracking conversions across different devices can be vital. Leveraging Google Analytics 4's ability to track conversions across devices, you can better understand your consumers. With a broader scope of understanding, you can use cross-device conversion insights to optimize your Google Ads campaign better.
Tracking E-commerce Transactions and Revenue
For online retailers, tracking e-commerce transactions and revenue can be highly important. Using Google Analytics 4, you can set up and optimize e-commerce to better understand how your users interact with you. These insights might tell you what your most popular e-commerce products are and help you understand how marketing efforts are driving conversions in e-commerce. You can then import this data into Google Ads and optimize your Google Ads campaign accordingly.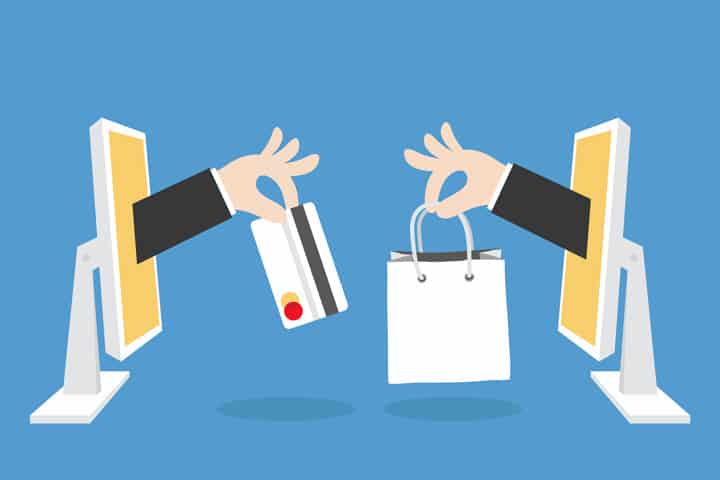 Google Ads Smart Bidding and Conversion Data
Google Ads enables users to create smart bids that leverage data to determine the best conversion values and make bids on ad space accordingly. Because of this, the most accurate conversion data can be instrumental in optimizing bids to maximize their overall value. To ensure you have the most accurate data, engage in best practices in the above conversion tracking methods we've discussed. For example, be sure to upload offline conversion data regularly and promptly to get a more accurate picture of how conversions happen over time.
The Bottom Line
Conversion tracking is important when running a Google Ads campaign to optimize your campaign most effectively. You may need to track conversions across many channels and devices to track conversions accurately.
Your approach can include tracking phone call conversions, offline conversions, online conversions, cross-device conversions, e-commerce data, and more in order to best understand how marketing is driving conversions. As Google Ads' smart bids rely on accurate conversion tracking to help you get the most value from your ad space, accurate conversion tracking can be particularly important for your Google Ads campaign.
With accurate data, you can make better-informed decisions and optimize your marketing efforts more effectively. By implementing the strategies we've discussed, you can work to make your Google Ads campaign as successful as possible through optimization driven by accurate data.
Become a Marketing Master
Sign up now to hone your marketing skills and receive notifications when new tips and studies are released.