Types of Google Ads and how you should use them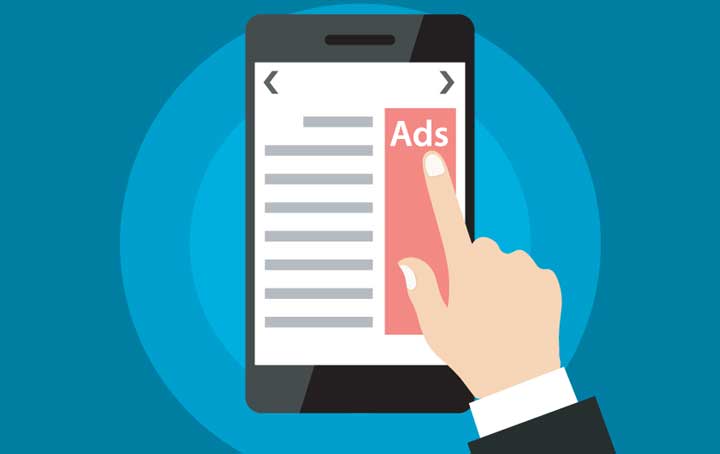 There are over 70,000 Google searches each second. Therefore, it only makes sense to take advantage of Google's online advertising program, Google Ads. With Google Ads, you can create online ads and target people who are interested in your products and services.
Since Google Ads runs on a pay-per-click (PPC) advertising model, you'll have to pay every time a visitor clicks your ad. No matter your budget, these ads are the ideal way to reach qualified online leads and transform them into new, loyal customers.
Search campaign
Search campaigns allow you to advertise on the Google Search Network. When someone searches a term related to one of your keywords, these ads can show up. You can use them to generate relevant traffic to your landing pages quickly and efficiently.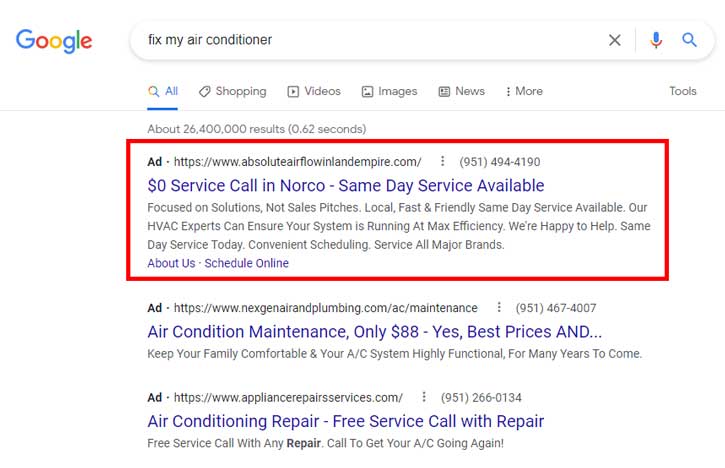 When Should You Use A Search Campaign?
A search campaign may be invaluable if you can't wait for your SEO efforts to pay off. Since you'll assign certain keywords to trigger your ads, you'll be able to capture high-quality leads. A search campaign is also ideal if you have a short sales cycle or cater to a local audience.
Display campaign
Display campaigns are visually engaging ads that let you reach users as they're surfing the internet, watching YouTube videos, checking their email, or using mobile apps or devices. Since they don't rely on keywords, you can use them to promote your offerings to people, even if they weren't initially searching for them.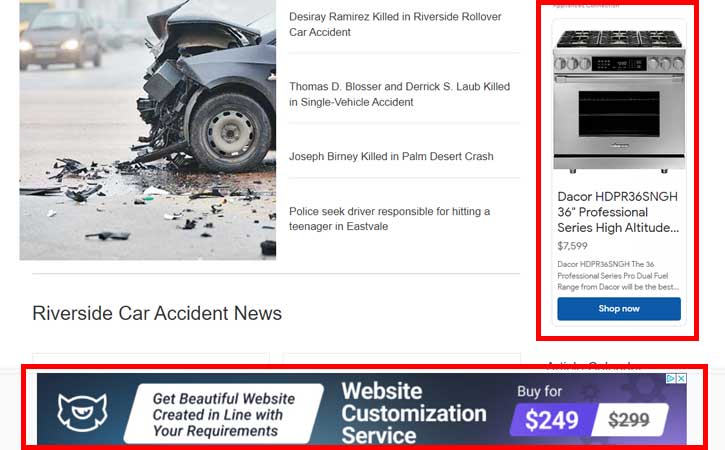 When Should You Use A Display Campaign?
Since display ads can include images and videos, they're particularly beneficial if you have highly visual products or services, like home decor or vacation packages. You may also use them to create demand for your offerings and target niche markets, as your ads will show up in places where your customers are already spending their time.
Shopping campaign
Google has a "Shopping" tab that consumers can use to search for, compare, and shop for products across retailers who have paid to advertise their offerings. Shopping results appear as thumbnail images that show each product's retailer and prices. A shopping campaign can promote your online inventory and increase eCommerce sales.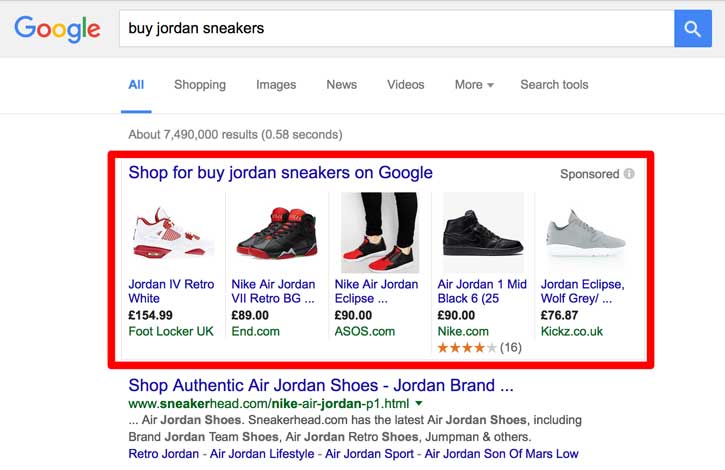 When Should You Use A Shopping Campaign?
If you'd like your products to rank highly in Google search and shopping results, a shopping campaign is a way to go. It may also display your product in banner ads and other formats, making it easy for you to build awareness and reach customers at various stages of the buying process. In addition, a Google shopping campaign will likely lead to more clicks to your website.
Video campaign
A video campaign incorporates ads on YouTube, which is owned by Google. There are several different types of ads, including skippable ads, non-skippable ads, in-stream ads, bumper ads, and video discovery ads. These ads can also appear on websites and apps that run Google video partners.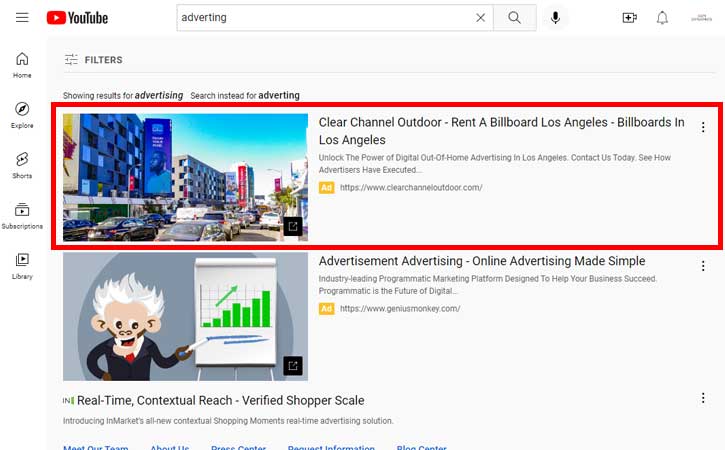 When Should You Use A Video Campaign?
Since 2 million people use YouTube daily, you can use a video campaign to build awareness. Through compelling ads, you'll be able to build a customer base and generate clicks that convert. It's a great way to stand out from your competitors and target those who have already shown interest in similar offerings.
App campaign
An app campaign involves automated Google ads. It uses a special machine-learning algorithm to determine your highest-performing ads and then displays them to your users. While Google will do the heavy lifting for you, you must provide the content, a starting bid and budget, and the languages and locations for your ads.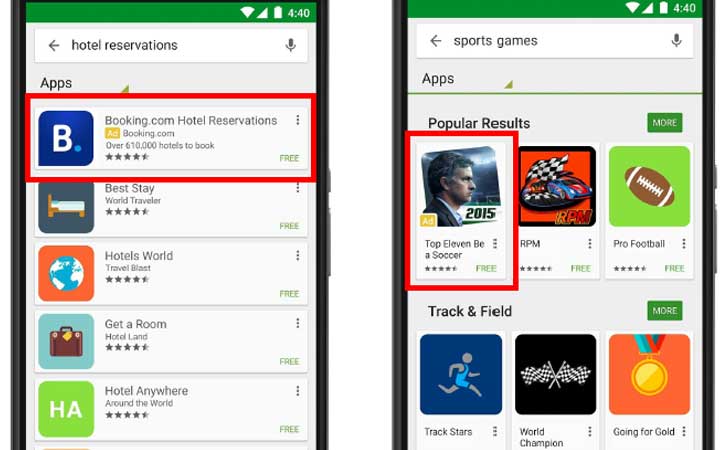 When Should You Use An App Campaign?
An app campaign is invaluable if your goal is to generate more app installs and/or drive more in-app conversions. You can appear in many places with an app campaign, such as Google Search, Google Play, YouTube, and the Google Display Network.
Take Your Business to the Next Level with Google Ads
Once you become familiar with the various types of Google ads available, you can determine the ideal combination of ads for your unique business. Each type of ad has its own pros and cons, so it's important to consider them before you design a strategy and take full advantage of the power of Google.
Become a Marketing Master
Sign up now to hone your marketing skills and receive notifications when new tips and studies are released.