Choosing the Right SEO Agency for Your Business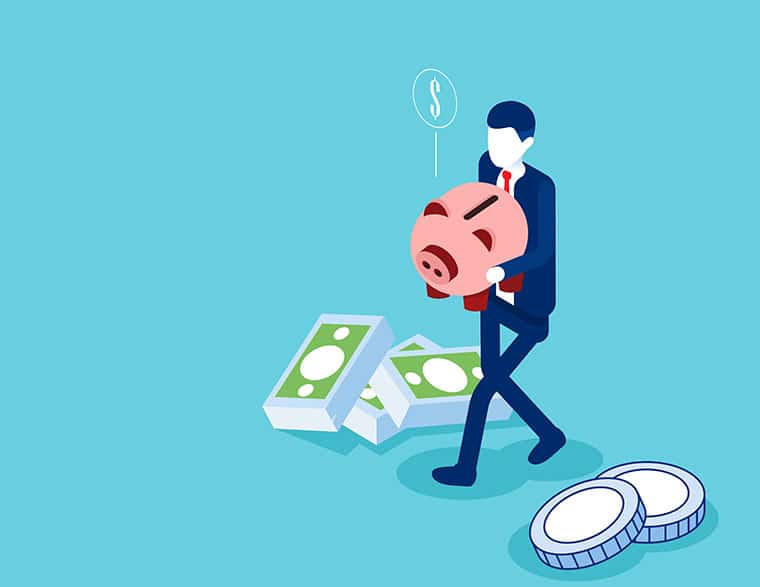 Local SEO is an effective search engine optimization technique that enhances the visibility of businesses in local search results on Google. It can prove advantageous for any business with a physical location or serving a specific geographic area. For example, if you own a plumbing company, then you must be easily discoverable by local communities online, rather than losing potential customers to your competitors. This is where SEO can play a significant role in giving your business an edge.
Do you know how to effectively practice SEO? Do you have the time?
If you own your own business, then you probably have too much to do and not enough hours in the day to do them all. Outsourcing SEO to experts can help you save time and money as well as drive attention to your company. Choosing the right SEO agency for your business means knowing what one can and should do for you. This article will tell you why you need an SEO agency, how to choose the right one, and what to expect from working with one.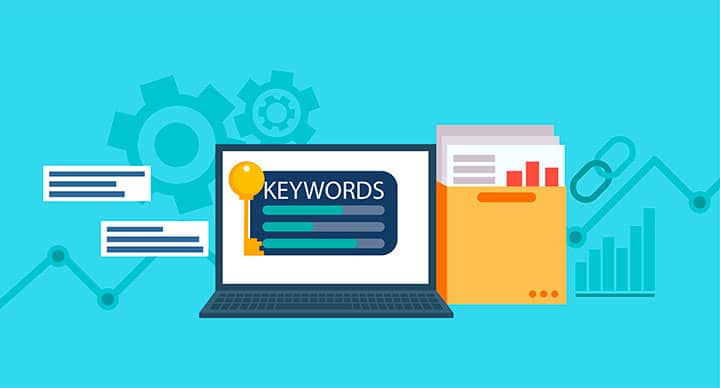 Why You Need an SEO Agency
To Make Optimized Content
Local SEO can present several challenges. You must build an optimized landing page that directs prospective customers to your service. This page should include location-specific information to avoid attracting individuals from other areas who may become interested in your company but are unable to convert into paying customers due to geographical constraints.
To Do It Right
Managing a company's SEO can be challenging, requiring both time and expertise. As the owner of a local service business, you probably already have a lot on your plate, making marketing appear to be an afterthought. Additionally, marketing requires a significant investment of time and specialized knowledge.
SEO agencies specialize in utilizing tools, techniques, and strategies to help companies enhance their visibility in organic search results. By selecting an SEO agency, your company has the potential to reach a larger and more relevant audience consisting of individuals who genuinely require your services.
To Do It Often
An additional advantage of working with an SEO agency is that they can stay abreast of your company's SEO needs and make necessary updates as the landscape evolves. SEO is a dynamic field that is continually changing. What may have been effective in the past may not yield the same results today. Therefore, it is crucial to stay up-to-date with the latest trends and algorithm changes to remain competitive. SEO agencies dedicate the time and resources required to research and monitor trends, something that you might not have time to do yourself.
So if your local service company does not employ the best SEO practices, then it might not rank high (or at all) in local search engine rankings. This means fewer website visitors and fewer conversions. Teaming up with an SEO agency can turn this unfortunate situation completely around.
How to Choose the Right SEO Agency
Look for Experience
While top SEO companies may not be able to provide guarantees about the results they can achieve in the future, they should be prepared and able to share their past successes with you. To prove that the SEO agency you are considering is capable of delivering results, they should be able to present you with case studies, reports, and authentic testimonials. These resources can provide valuable insight into their track record and expertise in getting the job done.
Look for Expertise
The best SEO agencies should showcase their exceptional team members, from strategic leaders to managers and specialists responsible for executing your strategy. They can help integrate your SEO strategy with your other digital marketing services for improved conversion rates and effective results. This integrated approach is often more efficient than having separate teams working on SEO, social media, and Pay-Per-Click advertising, and then attempting to bring all the components together to grow your business.
Look for What Fits Your Goals and Budget
To ensure a successful partnership with an SEO agency, you should have a clear understanding of your goals and budget. Consider what outcomes you want to achieve through SEO. Know how much you are willing to pay to get those results.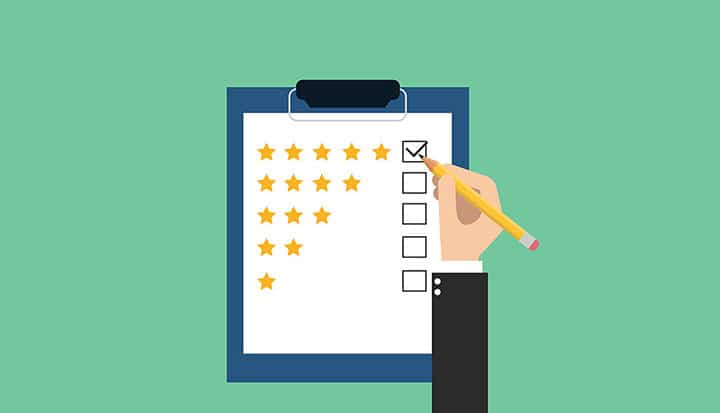 What to Expect from Working with an SEO Agency
Audits
The ideal SEO agency should conduct a comprehensive content audit initially and subsequently once annually. This examination assesses the efficacy of all content on your site, identifying what requires updating, what is effective, and what is not, providing valuable insights that inform your content marketing strategy.
While technical SEO audits are standard across many SEO companies, a competent SEO service provider should meticulously scrutinize every aspect of your website, as this can significantly impact your optimization return on investment.
Keyword Research
It is important to work with an SEO company that can identify the optimal keywords for your organic optimization campaigns. A proficient SEO team conducts regular website monitoring and SEO reporting to ensure sustained optimization success.
Communication
An SEO agency should possess the ability to communicate effectively and frequently with its clients. This can be achieved through phone or video calls or even in-person meetings, providing you with valuable access to those driving your optimization efforts.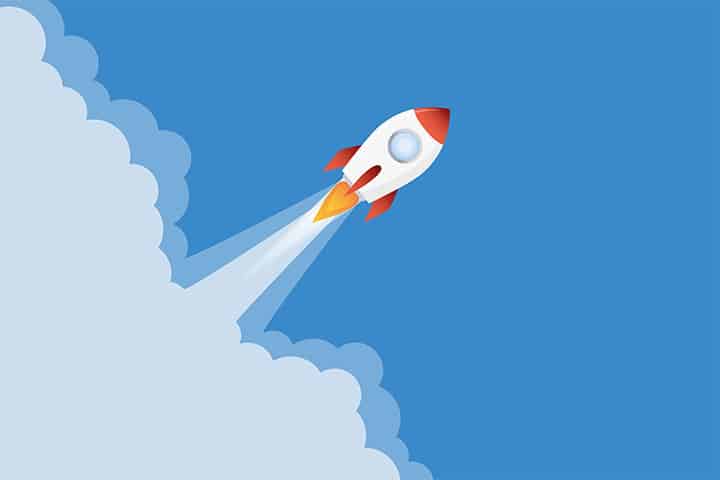 Choose the Right SEO Agency Today
The proper SEO agency can increase your local service company's visibility on Google and other search engines, leading to more potential customers. It's important to find an agency that matches your requirements and budget while having the necessary skills and knowledge. They should perform regular SEO audits and keyword research to ensure that your campaign stays on track. Effective communication with your agency is also crucial. To achieve your objectives, it's essential to thoughtfully and knowledgeably choose an SEO agency.
Become a Marketing Master
Sign up now to hone your marketing skills and receive notifications when new tips and studies are released.