Mastering the Art of SEO: How to Optimize Your Headlines and Improve Your Website's Rankings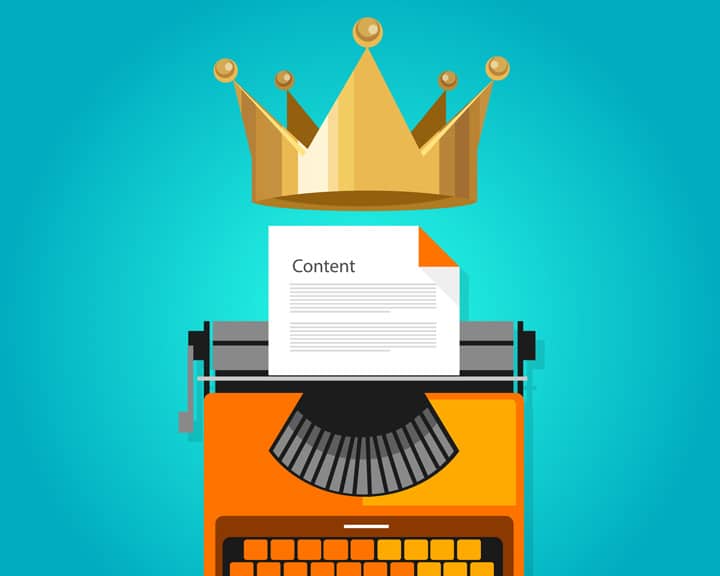 SEO is a complex process that requires careful thought and planning. However, many small business owners are intimidated by the complex industry jargon and come to the conclusion that they need to wait on SEO until they are "experts" or save their money to hire them. The reality is that you can take action today to improve your website's search engine ranking today.
One of the most critical steps in an SEO strategy is optimizing the headings on your website. Headings are one of the most necessary parts of both search engine optimization and user experience. They help improve your site's SEO and accessibility, and they give your users an idea of what to expect from the rest of the content on your site.
In this post, we'll cover:
What headings are and their importance in web content.
The hierarchy of (H1, H2, H3, etc.)
The importance of headings for user experience and accessibility.
Examples of good and bad use of headings.
How to optimize headings for search engines and users.
How to use headings to improve your site's SEO.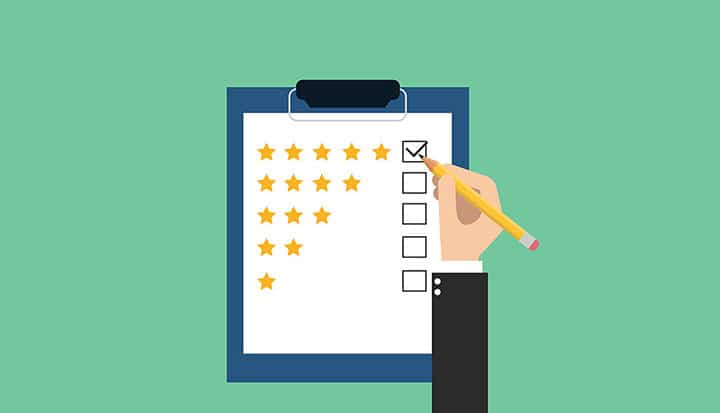 Why On-Page SEO Should Matter To You
SEO is a core part of digital marketing for any business, but it's essential for service businesses. Service businesses rely on online customers, so it's essential to attract them to your website and keep them there. One way to do that is to improve your headings as a part of your On-Page SEO strategy. When visitors can quickly understand your content and find the answers they need, they are more likely to remain on your site and eventually do business with you.
On-page SEO refers to the parts of your website that directly impact your search engine rankings. These parts of your website include:
Headings
Title tags
URLs
Content
On-page SEO is an essential aspect of digital marketing, but it's especially important for service businesses because you rely on online customers. By optimizing your website's on-page SEO, you can attract more local customers and improve your online visibility by getting your site a higher ranking. This higher ranking in search engine results is no laughing matter. Research shows that just 0.63% of all Google's users click on the second page of Google search results. Don't believe us? Check out this 2022 study of 4 million Google searchers from Backlinko. This means that your website must be ranked on page one for the keywords your customers are using if you hope to remain competitive.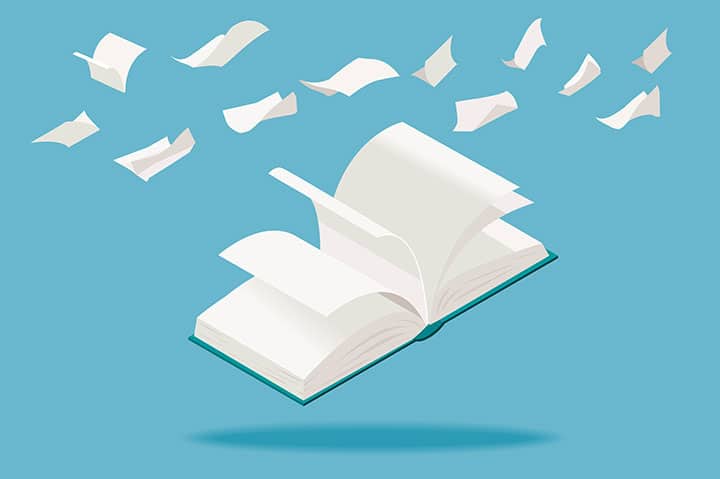 What Are Headings?
Headings are an element of web content that provide structure and organization for the reader. They also play a crucial role in on-page SEO. Headings are used to distinguish between different sections of content on a webpage and give users an idea of what to expect from the content.
The hierarchy of headings is established by using H1, H2, H3, and so on. H1 headings are typically used for the main title of the page, while H2 headings are used for subheadings and so on. Using headings correctly can improve the user experience and accessibility of your website, making it easier for users to find what they're looking for.
Headings also play a significant role in search engine optimization. Search engines use headings to understand the structure and content of your webpage. Properly formatted headings with relevant keywords can help improve your search engine rankings.
A Few Examples
Good use of headings involves using them to organize content in a logical and easy-to-read way. The wrong way to use headings often involves using headings incorrectly or inconsistently, confusing readers and negatively impacting your SEO.
For example, using an H1 tag for something other than the page title can confuse readers and search engines. Using multiple H1 tags on a page can also negatively impact your search engine rankings. On the other hand, using H2 tags for subheadings and H3 tags for sub-subheadings can improve the organization and readability of your content.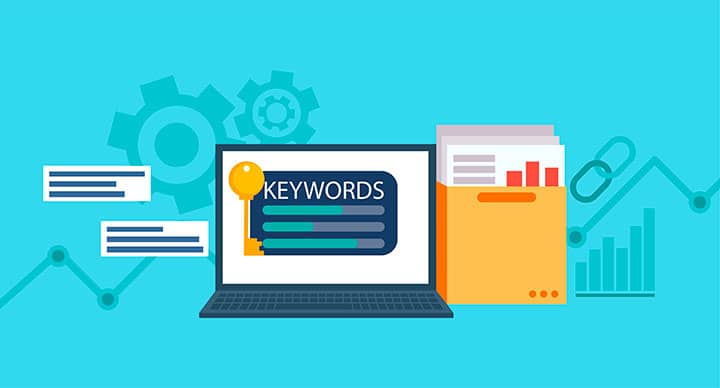 Best Practices for Using Headings in SEO
When it comes to using headings for search engine optimization, there are several best practices to keep in mind:
Use only one H1 tag per page
Always ensure that your page has an H1 tag
Use relevant keywords in your headings
Keep headings concise
Use headings to break up large blocks of text
Follow a consistent hierarchy of headings (i.e., use H1 for the main title, H2 for subheadings, etc.)
Use headings to structure your content in a logical and easy-to-read way.
Format headings properly using HTML tags (H1, H2 tags instead of just large text)
Typically, the ideal length of headings is 60 characters. This applies to headings from titles all the way down to H2s and H3s. By keeping your headings short, they will be easier to read for your visitors, improving the user experience.
Not sure whether or not you need another heading? If the content is over 300 words long, it's generally best to use a heading at the beginning. This makes your content easier to scan through.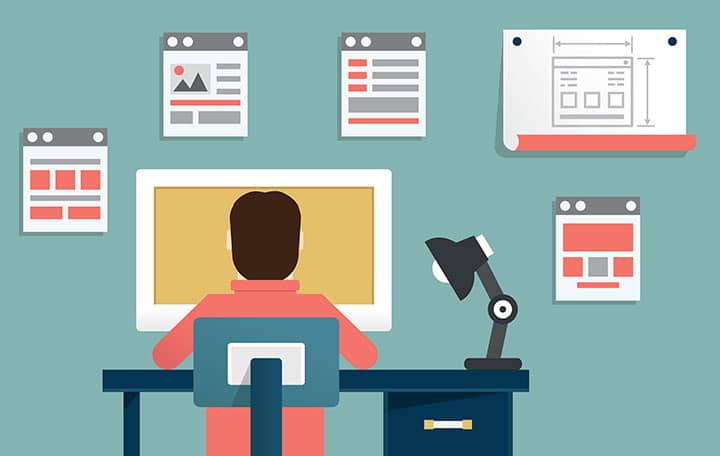 Optimizing Headings for SEO
Optimizing your headings for SEO involves more than just using relevant keywords. To create effective headings, you need to:
Think about the main purpose of each section of content on your page and use headings to reflect this.
Keep your headings short and to the point.
Format your headings properly using HTML tags.
Test and iterate on your headings to find the most effective ones for your website.
Optimizing your headings for SEO can have a significant impact on your search engine rankings and user engagement. By creating effective headings that accurately reflect the content on your page, you can improve the user experience and make it easier for search engines to understand your content.
Don't Stop With Headings – Take Your SEO To The Next Level
Optimizing your headings is a vital part of on-page SEO that can have a significant impact on your search engine rankings and user experience. By following the best practices outlined in this article, you can create effective headings that improve the structure and readability of your content and make it easier for users to find what they're looking for.
Remember, optimizing your headings is just one aspect of on-page SEO. By optimizing all the on-page elements of your website, you can improve your SMB's search engine rankings, attract more traffic, and ultimately grow your business.
Become a Marketing Master
Sign up now to hone your marketing skills and receive notifications when new tips and studies are released.