Google Business Profile Reviews: A Comprehensive Guide to Boosting Your Local SEO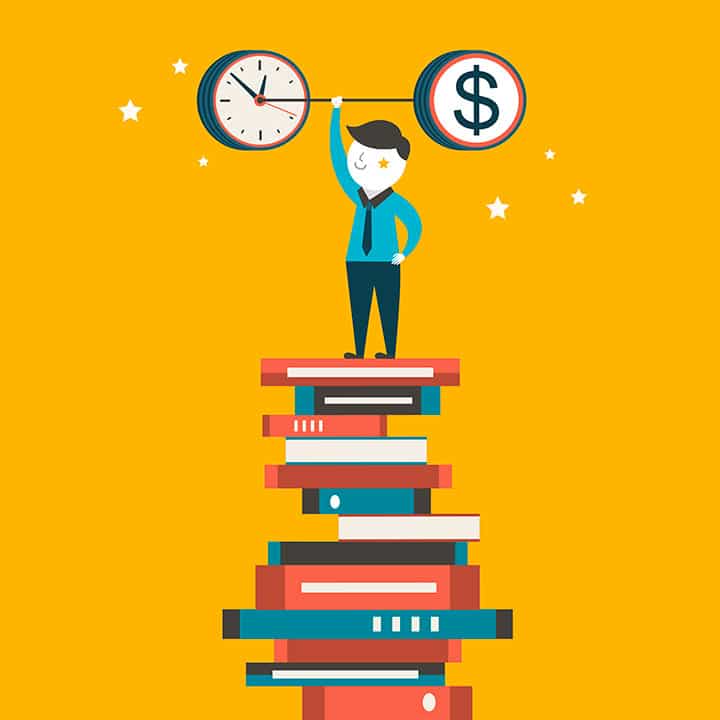 As a business owner, you probably know how important it is to have a strong online presence. Google Business Profile (GBP) reviews are an essential part of boosting your local SEO and gaining visibility in online markets. However, not all tactics for garnering reviews are advisable; it's crucial to adhere to Google's terms of service when generating reviews for your business.
In this article, we'll provide a comprehensive guide on how to acquire and manage Google reviews for your GBP to boost your local SEO and maximize your business's online potential.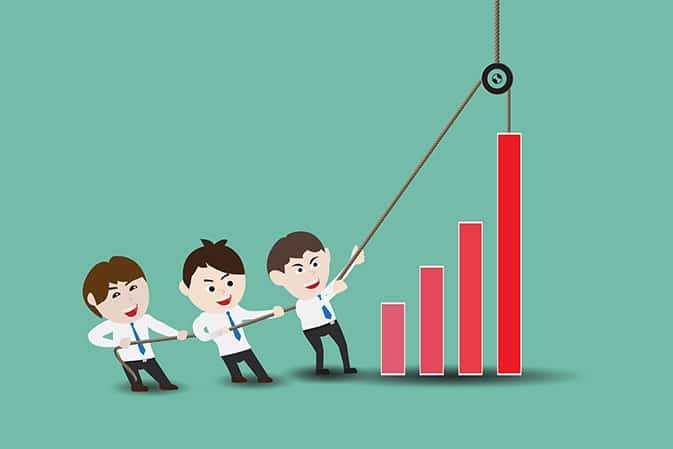 Benefits of Google Business Profile Reviews
GBP customer reviews are valuable to your business in numerous ways. For example:
Reviews on Google can help to improve your local search rankings, making it easier for potential customers to find your business online organically.
Positive Google reviews are perfect for building trust and credibility with potential customers. Endorsements from previous customers prove that your business does quality work, making it easier for future customers to decide to use your products or services.
Google reviews are also a valuable source of feedback. You can use this feedback — whether it's positive or critical — to make improvements and ensure continued customer satisfaction.
Generating Reviews While Complying with Google's Terms of Service
First, make sure you've verified your Google Business Profile, so customers are able to leave reviews using Google services like Maps or Search. Once your GBP is verified, you can start encouraging customers to leave reviews for your business. Crucially, the methods you use to generate customer reviews must always adhere to Google's terms of service.
Generating reviews while also complying with Google's terms of service requires a thoughtful approach. Most importantly, you should find ways of reminding customers to leave reviews without offering incentives or engaging in any kind of manipulation. It's okay to ask customers to provide honest feedback, but the feedback always needs to be authentic and organic.
It's also essential to offer a seamless review process that makes it as easy as possible for customers to provide feedback. The more difficult and time-consuming you make the review process, the fewer reviews you'll gather. By integrating requests for customers to leave reviews directly into your customer service workflow, you can increase the number of reviews your business captures.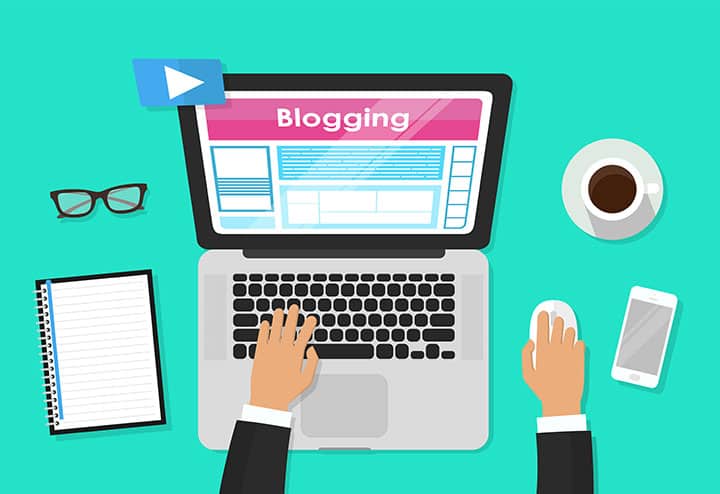 The Role of Review Content as a Ranking Factor
Reviews are a substantial determining factor in a business's local GBP ranking. To maximize the impact your reviews have on your local Google business profile ranking, you should strive to attract well-written reviews that are both diverse and keyword-rich. You should also encourage your customers to leave detailed reviews that go beyond simply rating the product or service. More detailed reviews are much more likely to contain content that positively impacts your business's overall GBP ranking.
Strategies for Obtaining In-Depth Reviews
You can help your Google Business Profile generate more detailed reviews by taking a few key steps:
Providing exceptional service and memorable experiences for customers is essential if you want them to leave helpful reviews.
Include plenty of open-ended questions in review requests, so customers are free to provide specific feedback in whichever area they choose.
Sharing examples of helpful reviews can help guide customers as they write their own reviews by giving them an idea of what type of information is useful to include.
By implementing strategies like these, you can obtain in-depth reviews for your business that offer valuable insights about both your customers' needs and the quality of your products or services.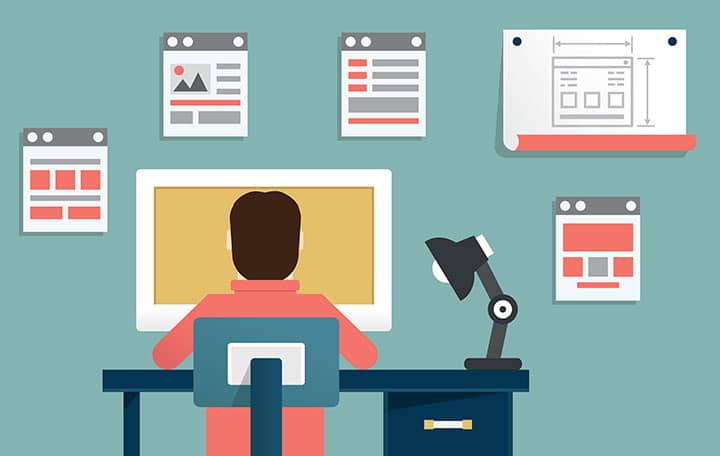 Responding to Reviews Professionally and Promptly
Responding to reviews promptly and engaging with reviewers professionally can lead to many positive outcomes for your business, such as increased customer loyalty, improved public image, and boosted sales numbers.
One of the keys to engaging successfully with customers who leave reviews is crafting thoughtful responses to positive and negative reviews. It's easy to interact positively with customers who leave nice reviews, and doing so is important because it shows them that you value their experiences and opinions.
While interacting with customers who leave negative feedback is usually not so easy, it's just as crucial. Even though it may feel unpleasant, engaging with critical customers allows you to learn from their feedback and address their concerns. This ensures that frustrated customers feel heard and valued while giving you valuable ideas for improving your business.
Importance of Reviews with Photos or Multiple Upvotes
The most important reviews on your Google Business Profile are the ones with photos and the ones that have received a significant number of upvotes because these reviews are most prominently visible to potential customers who view your GBP.
Here are some tips for leveraging highly upvoted reviews and reviews with photos to improve your GBP's visibility:
Encouraging customers to share their experiences visually through photos can help improve your overall GBP visibility.
Engaging with the most popular (most upvoted) reviews is critical for maintaining visibility and ensuring your Google Business Profile stands out from the competition.
Responding to customer feedback and encouraging customers to post photos along with their reviews helps ensure that those reviews with photos will appear towards the top. Thus, increasing your conversion rate.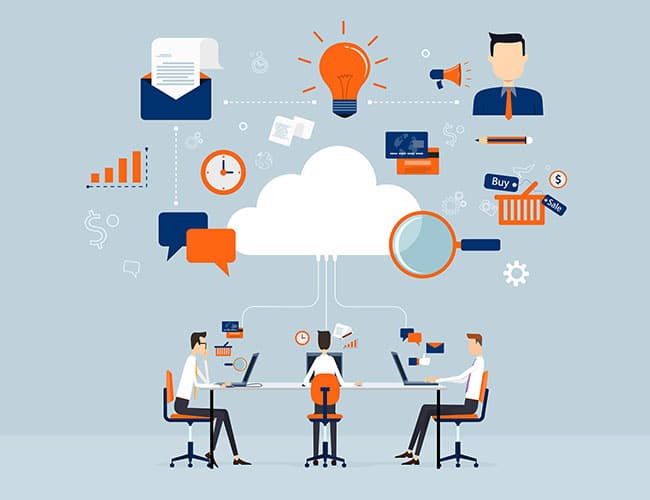 Regularly Monitoring and Analyzing Your Reviews
Monitoring and analyzing your reviews on a regular basis is the key to understanding how customers feel about your business. By carefully keeping track of your Google Business Profile's review performance over time, you can identify trends and areas for improvement, allowing you to maximize the value you get from your reviews. Tracking review performance makes it possible to pinpoint and solve the most pressing recurring issues and clearly demonstrate your commitment to customer satisfaction.
Managing Your Reviews for Long-Term SEO Success
Taking a proactive approach to generating and managing your Google Business Profile reviews is the key to achieving long-term local SEO success. You can begin improving your business's review management with the GBP best practices we've covered in this guide, such as:
Avoiding incentives or manipulation when asking customers to leave Google reviews.
Making it as simple as possible for customers to post reviews.
Encouraging customers to write in-depth reviews that include photos.
These are some of the best general tactics for improving your GBP ranking. However, there are many other ways to optimize your Google Business Profile, depending on the type of business you have and the type of industry in which you operate. To ensure long-term success, it's vital not only to implement these best practices but to continue learning more about local SEO and GBP review management by seeking additional resources.
Become a Marketing Master
Sign up now to hone your marketing skills and receive notifications when new tips and studies are released.